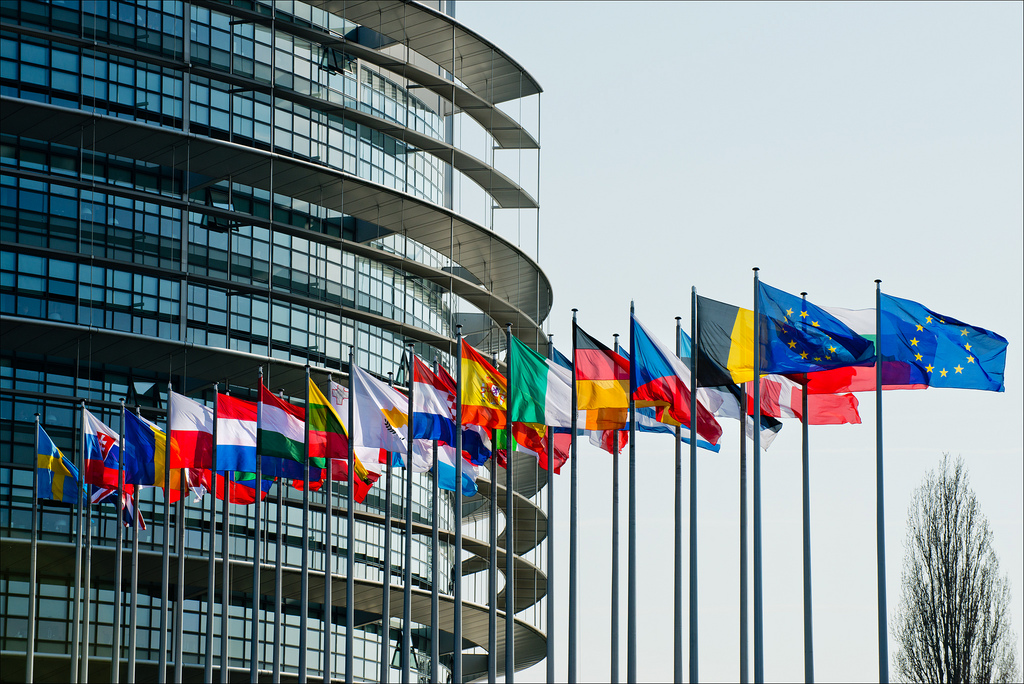 New technologies and greater efficiencies will be key to achieving more sustainable and environmentally-friendly farming practices in the future.
So says Ireland South MEP, Deirdre Clune. She was speaking in Strasbourg, where the European Parliament has just approved a set of measures to help meet the objectives of the EU's planned Farm to Fork Strategy. It's aiming to reduce the environmental and climate footprint of the EU's food system.  
The proposals include a significant reduction in pesticides and fertilizers in farming and the allocation of more land for organic farming.
Deirdre Clune says these ambitious goals can be achieved with the help of technology and smart-farming.  
Out words: environmental sense
Dur: 00:28