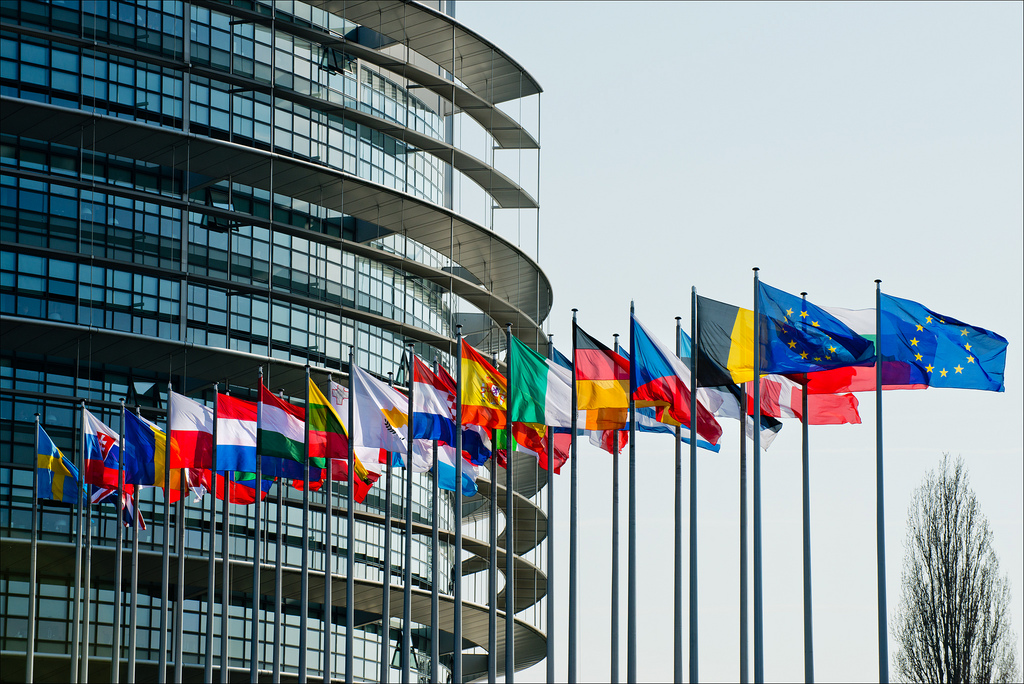 The European Parliament this week voted for a range of measures to tackle soaring energy costs and ease the pressure on European households and businesses.
They're calling for a number of ways to deal with the energy crisis including better protection of vulnerable consumers and an immediate and full embargo on oil, coal, nuclear fuel and gas from Russia. MEPs also backed EU proposals to impose windfall taxes on companies making massive profits from electricity produced at low cost such as renewables, nuclear and lignite.
Well Fine Gael MEP Sean Kelly spoke to Karen Coleman (EuroParlRadio) about the energy crisis and the Parliament's proposals on how to deal with it.
Out words: pressed consumer
Dur:  03:54