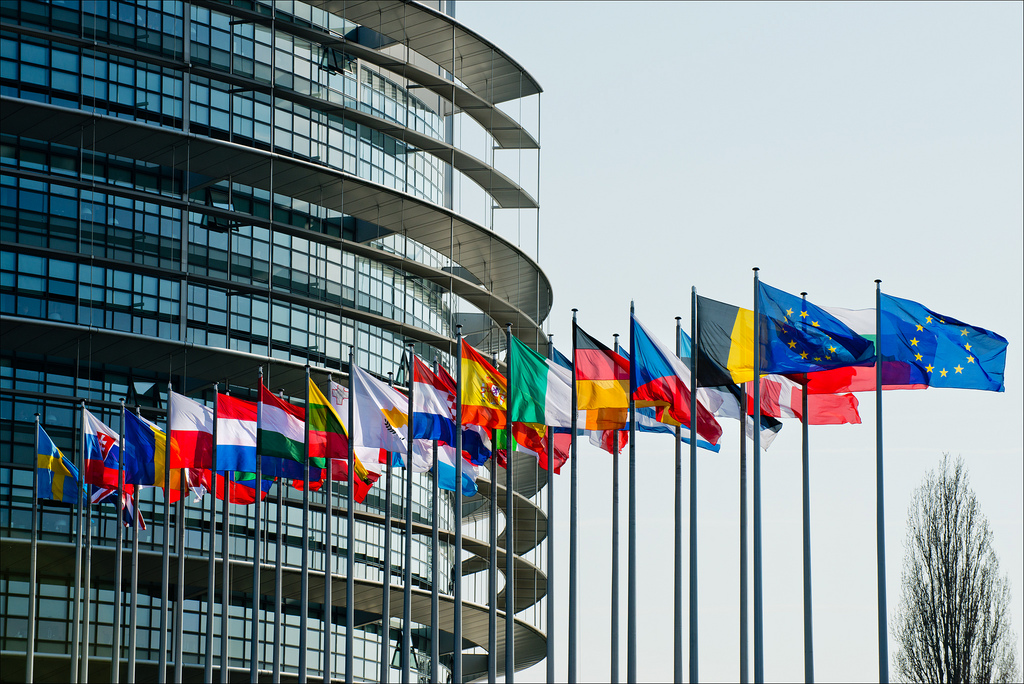 The European Parliament is demanding that the European Commission and EU member states take 'urgent legal action' against Hungary for what it's calling the gradual dismantling of fundamental rights in the country.
In a vote this week, MEPs overwhelmingly condemned Hungary's new law that bans LGBTI content from being featured in educational materials in schools or tv shows for under 18 year olds.
MEPs say the law breaches human rights and that it's part of a broader political agenda to break down democracy and the rule of law in Hungary including media freedom.
Here's Ciarán Cuffe, Green MEP for Dublin,  
Out words: beyond that
Dur: 00:23