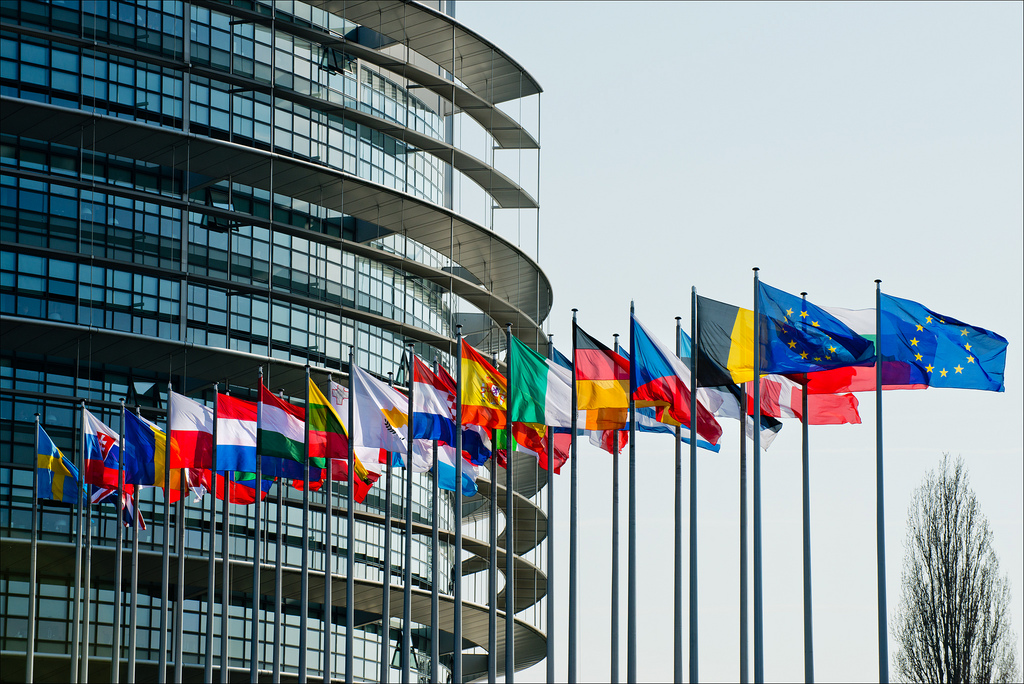 EuroParlRadio editor Karen Coleman talks to Fine Gael MEP and former Justice Minister Frances Fitzgerald about the online abuse of women and how it's putting them off going into politics.
The European Parliament this week debated the scourge of online abuse against women and how it's impacting their decisions on whether or not to have a political career.  
MEPs in a number of Parliamentary committees are investigating how laws could be introduced to counter such abuse.
Frances Fitzgerald says the situation is getting worse.
Out words: as well
Dur: 04:00