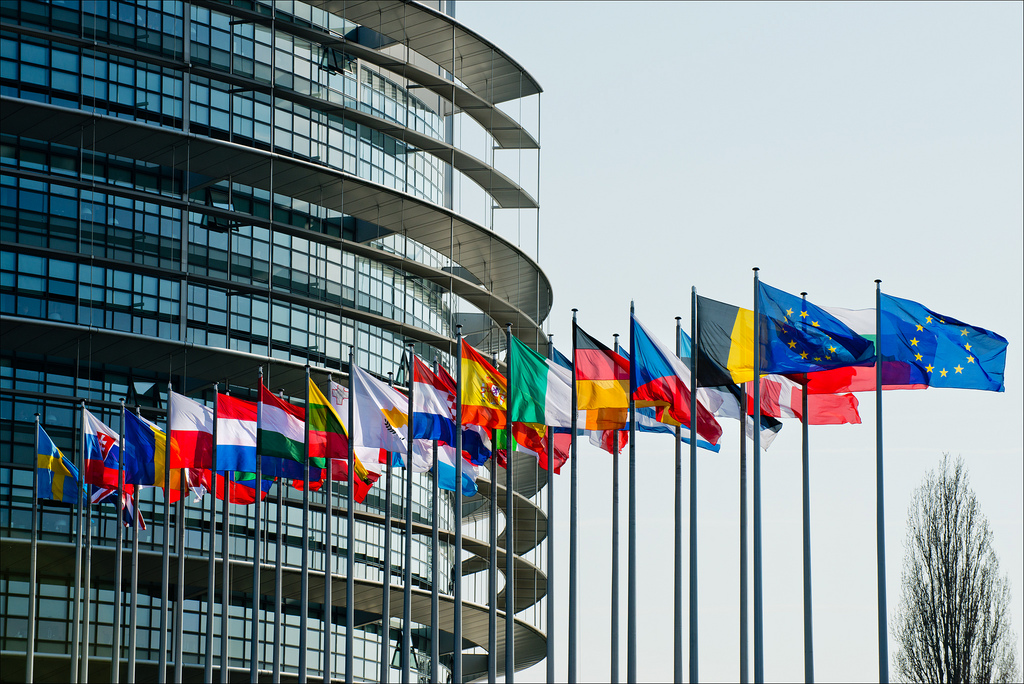 The fashion and textile industry is coming under increasing scrutiny when it comes to environmental and sustainable practices.
The European Parliament this week called for tighter EU consumption and recycling rules. It's all part of a move to achieve a sustainable, toxic-free and circular economy in the EU by 2050.
Fine Gael MEP Deirdre Clune says the textile industry can have a high carbon footprint with the humble cotton t-shirt being a particularly big offender.
Out words: the retailer
Dur: 00: 28