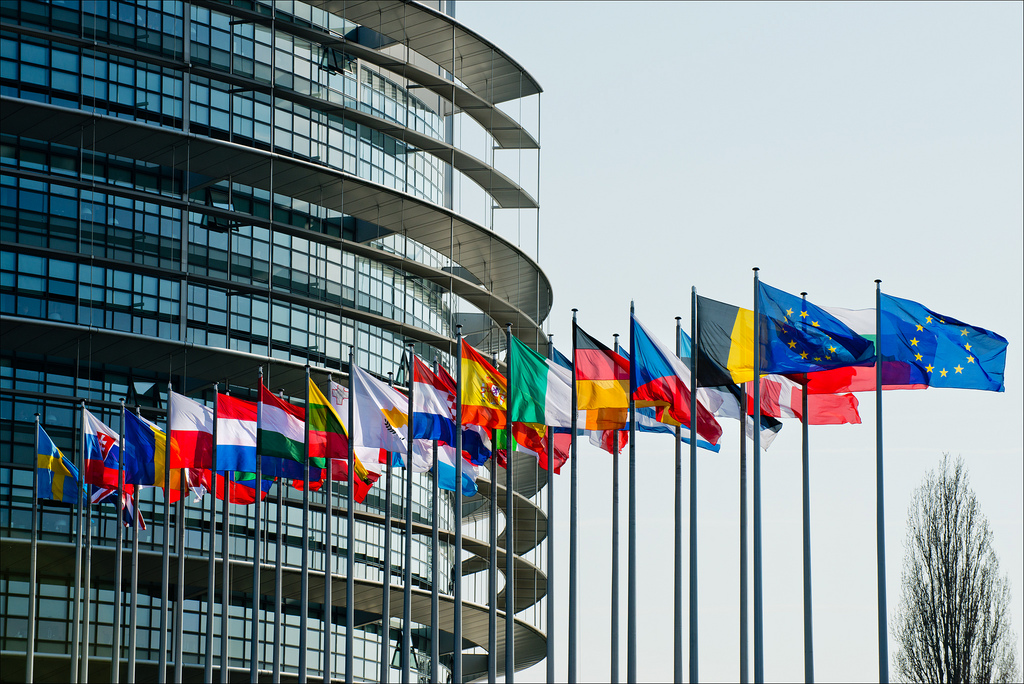 The European Parliament has voted for the EU to be an LGBTIQ freedom zone.
Today's vote was in response to Poland's move to declare certain parts of the country LGBTI-free zones. Hungary has also been criticised for gender-based discriminations.
Maria Walsh, Fine Gael MEP for the Midlands North-West, says the EU should use Article 7 of the EU treaty against Poland and Hungary. It enables the suspension of certain rights from an EU country if it persistently breaches European values.
Out words: orientation  
Dur:  00:26