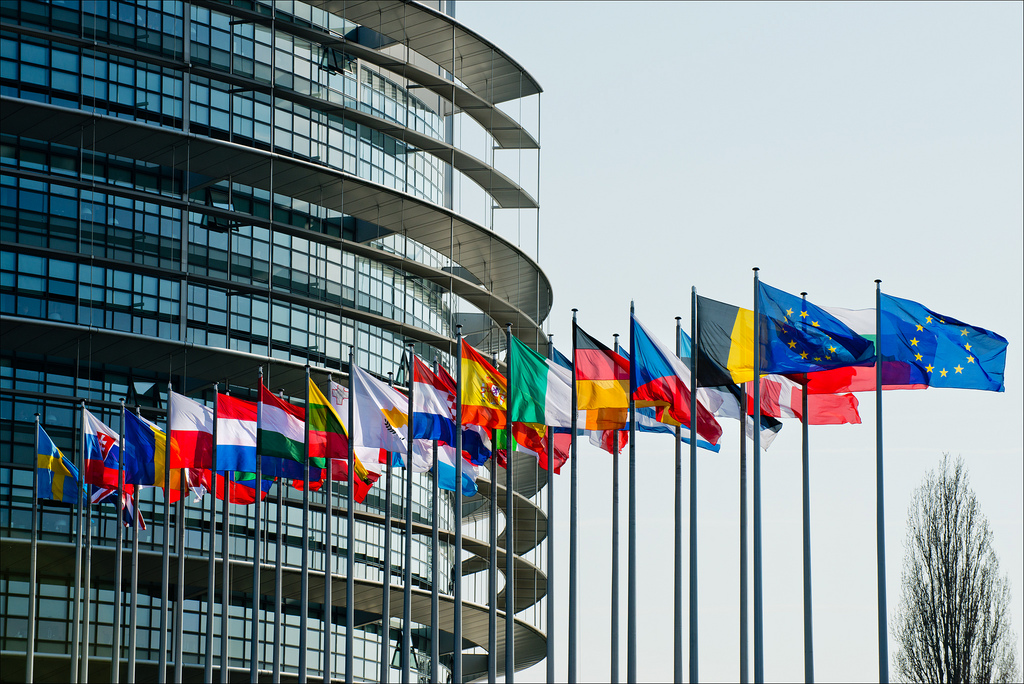 Mental health and wellbeing issues are still taboo in Ireland and elsewhere in the EU and preventative measures aren't explored enough to help those with mental health problems.
That's according to Fine Gael MEP Maria Walsh.
She was speaking in the European Parliament in Strasbourg where mental health issues were discussed this weekend by young people from all over the EU including Ireland.
Today (Sunday October 10) is World Mental Health Day which is designed to raise awareness of mental health issues around the world.  
Maria Walsh says a lot more can be done to help those who suffer mental health problems.
Out words: fix that
Dur: 00:40