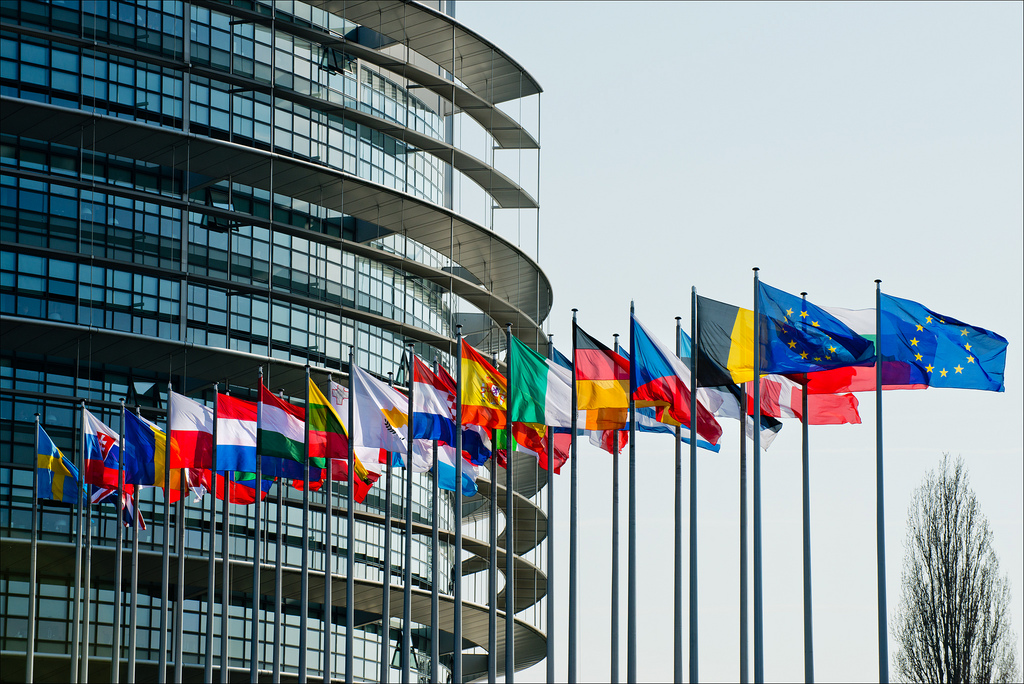 Environmental activists yesterday accused MEPs of betrayal for voting against a motion to oppose the inclusion of nuclear and gas as environmentally sustainable investments.  
MEPs rejected objections to the European Commission's Taxonomy Delegated Act. It includes specific nuclear and gas energy activities, under certain conditions, in the list of environmentally sustainable economic activities covered by the so-called EU Taxonomy. Ireland's EU Commissioner Mairead McGuinness originally tabled the act earlier this year.
Fine Gael MEP Sean Kelly spoke to Karen Coleman (EuroParlRadio) about the Taxonomy vote and the accusations that Commissioner McGuinness was "greenwashing" gas and nuclear activities.