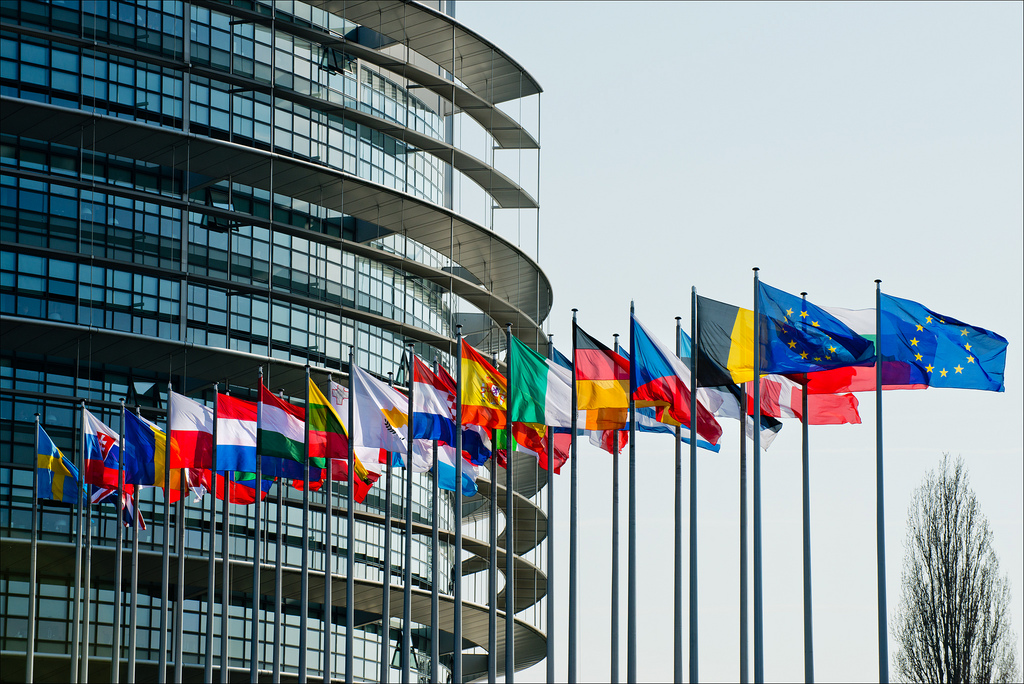 A famine in North Africa is looming if badly needed stocks of grain don't get out of Ukraine. That's the warning from Fine Gael MEP Colm Markey.
The war on Ukraine means millions of tonnes of grain are stuck inside its borders. If they can't be exported, the consequences will be far-reaching says the Midlands North-West MEP. The European Parliament this week debated how to improve the export of agricultural products from Ukraine to prevent a global food crisis.
Colm Markey spoke to Karen Coleman (EuroParlRadio) in the European Parliament in Strasbourg about the implications of the dire food security situation in Ukraine.
Out words: as well
Dur: 02:20