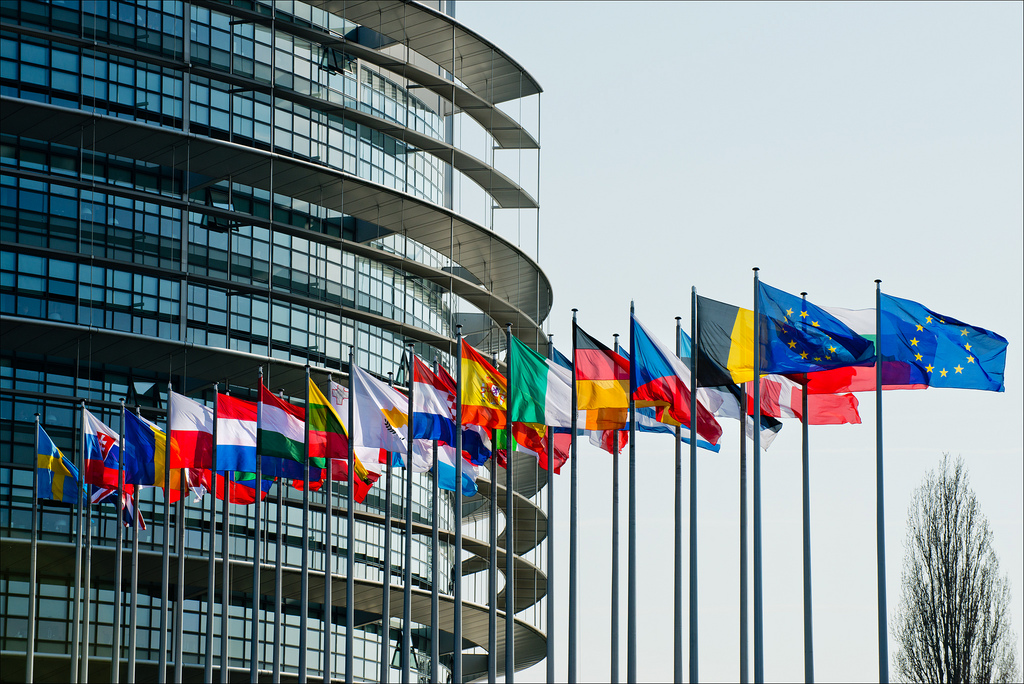 The Covid pandemic and the rise of digital and remote working has left people suffering from higher rates of stress and burnout.
That's according to Fine Gael MEP Maria Walsh who authored a European Parliament report on mental health in the digital workplace. MEPs this week voted for a resolution demanding preventive measures against technostress and over-connection causing mental health issues.  They also want people to have the legal right to disconnect outside working hours with no negative consequences.
Maria Walsh says people are struggling to separate their work from their home life. Well the Midlands North-West MEP talked to EuroParlRadio's Karen Coleman about her report and the impact Covid and the digital workplace is having on people's mental health.
Out words: work places
Dur: 03:24