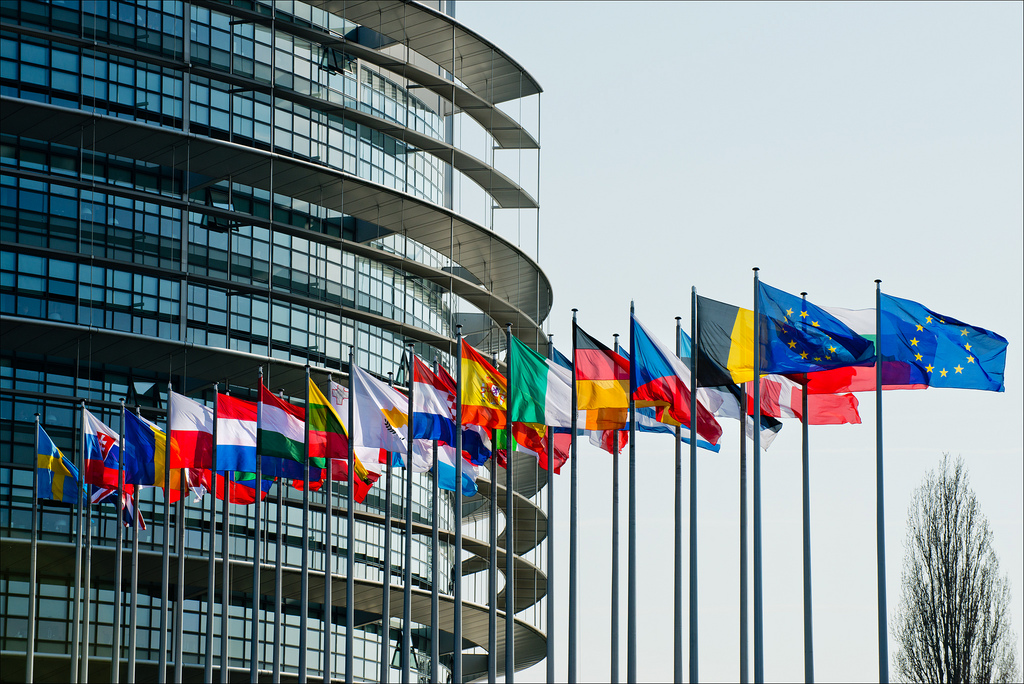 The European Parliament has backed a motion supporting Ukraine's bid to join the EU. Fine Gael MEP Sean Kelly voted in favour of the motion to grant EU candidate status to Ukraine and the Republic of Moldova.  
The Ireland South MEP also delivered a blistering attack on the French president Emmanuel Macron when he spoke in the European Parliament on Wednesday. He scolded the French President for his recent call not to humiliate Russia over its invasion of Ukraine.
Well EuroParlRadio's Karen Coleman spoke with Sean Kelly about both Ukraine and Macron. Here's that interview.
Out words: European Union
Dur: 05:09