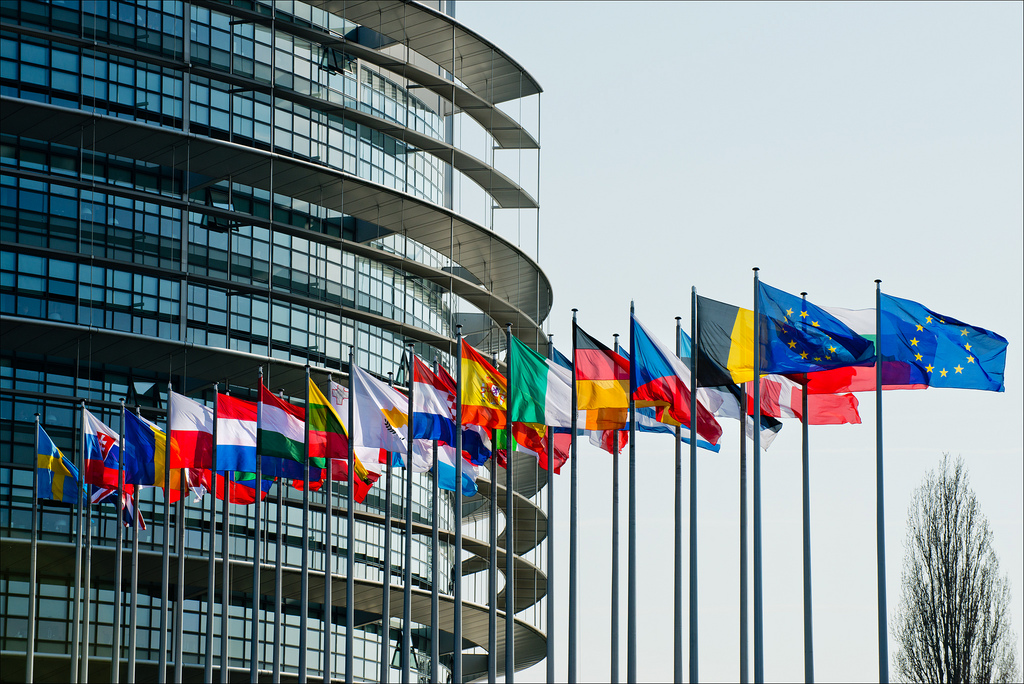 Fianna Fail MEP Billy Kelleher is warning any changes to the Northern Ireland Protocol would have "profound implications".
He was speaking in the European Parliament in Strasbourg which the Taoiseach addressed yesterday. Micheál Martin told MEPs any unilateral action on the protocol would be "deeply damaging" and would mark an "historic low point".   
Journalist Angelique Ferat met up with Billy Kelleher in the Parliament in Strasbourg. She asked him what he thought about the Taoiseach's address and his support for Ukrainian membership of the EU.  
Out words: and cooperation
Dur: 05:00