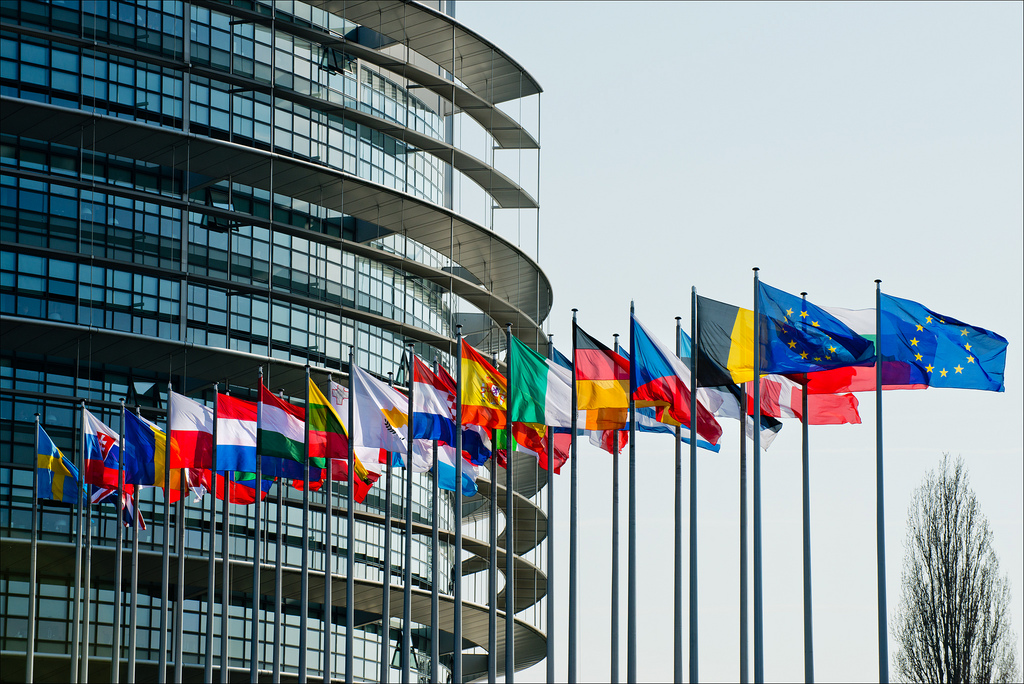 Interview with Billy Kelleher on the dramatic rise of Covid in certain parts of Europe.
MEPs this week said that one of the key lessons learnt from the COVID-19 pandemic was the importance of close collaboration at a European level as well as making national health systems more sustainable and resilient.
The Ireland South MEP says the rise of Covid across many parts of Europe is deeply concerning. EuroParlRadio editor Karen Coleman spoke to Billy Kelleher about the increasing Covid cases in Europe.
Out words: employment etc.
Dur: 04:01