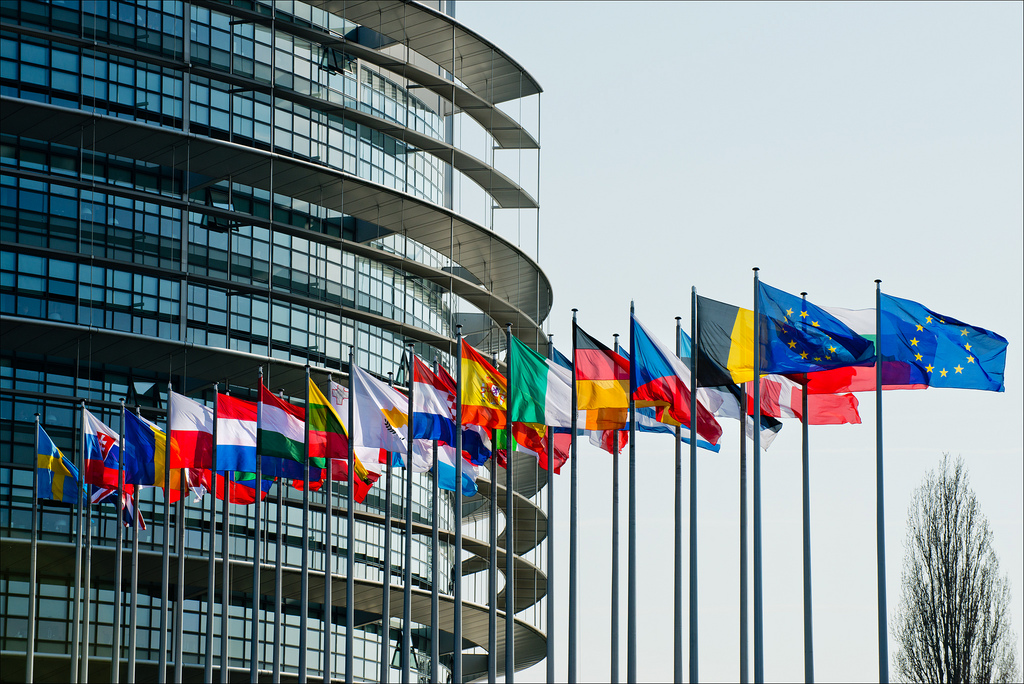 The scourge of having to carry around multiple cables and chargers for different devices is finally coming to an end.
Negotiators from the European parliament and governments struck a deal this week that will see the same USB port being used for multiple devices by Autumn 2024.  The deal will help reduce electronic waste and costs for the planet and consumers.
Well Fianna Fail MEP Billy Kelleher says it's very good news for the planet and consumers. He spoke to journalist Angelique Ferat in the European Parliament in Strasbourg after the deal was struck. Here's that interview.
Out words: of this
Dur: 02:01