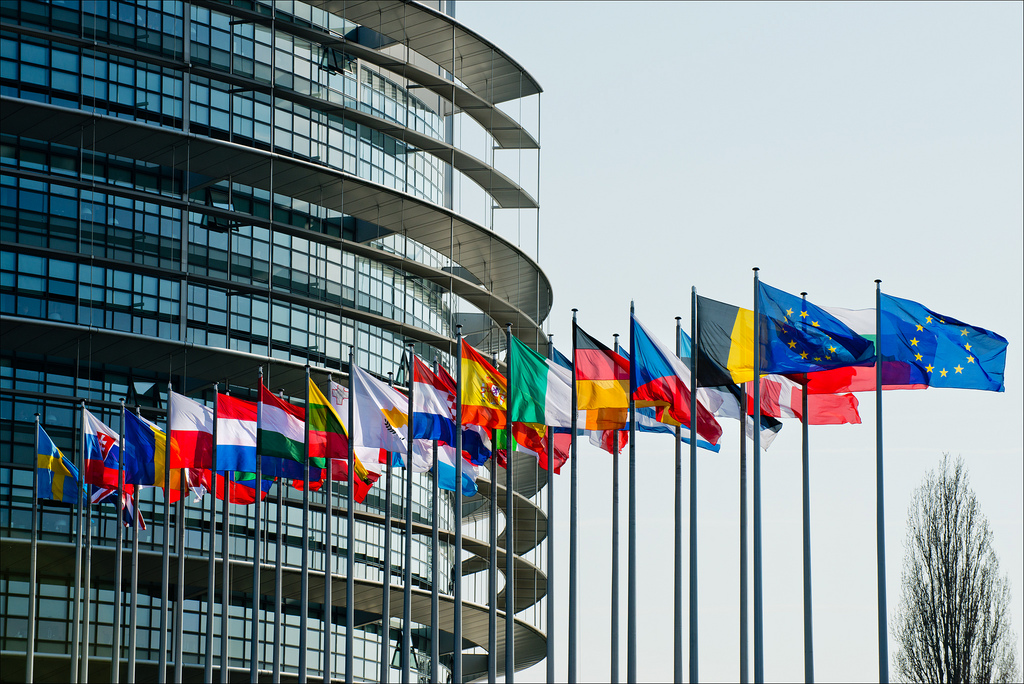 The UK's bill on the Northern Ireland Protocol came in for strong criticism this week in the European Parliament when MEPs debated it.
During the debate, the European Commission Vice President, Maroš Šefčovič, resisted the temptation to pass comment on the Downing Street turmoil directly, but said he wants EU-UK relations to reach a stable footing.
Karen Coleman (EuroParlRadio) met Fine Gael MEP Colm Markey in the European Parliament in Strasbourg and she asked him about the debate on the Protocol bill.  
Out words: that position
Dur: 04:13