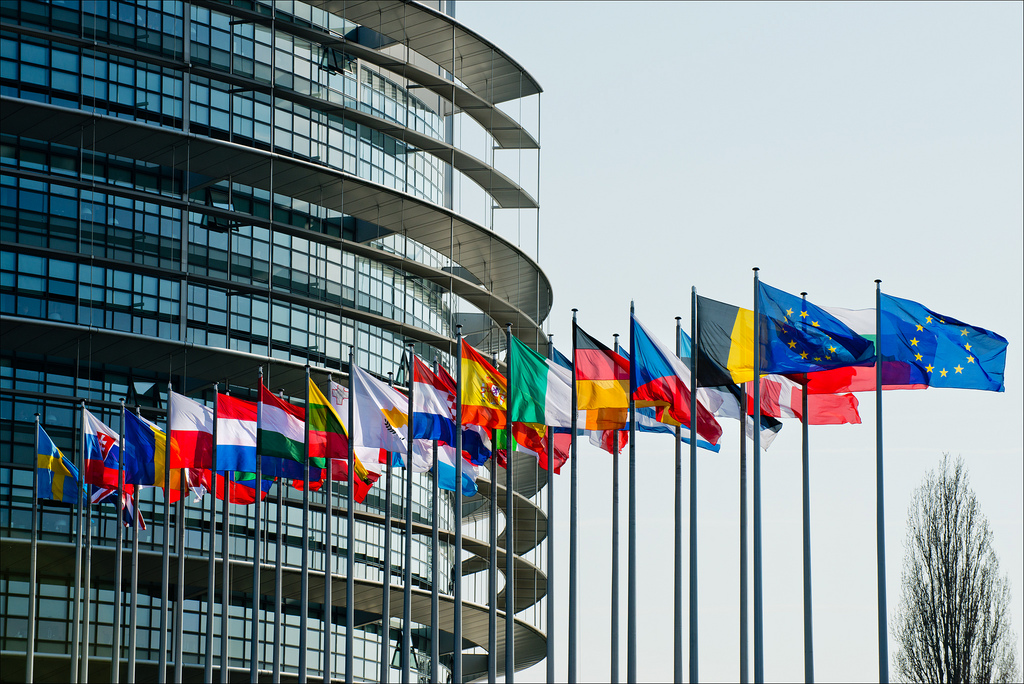 The European Commission this week announced a new round of proposed sanctions against Russia including ending imports of Russian oil to Europe by the end of the year. The proposals met with strong opposition from some EU countries like Hungary and Slovakia who want more time to wean themselves off Russian oil.
However Green Party MEP Ciarán Cuffe argues ways can be found to reduce the EU's dependence on Russia for energy supplies. He says energy companies should be taxed to help people pay for energy efficiency projects such as retrofitting their homes with insulation and installing heat pumps.
Well Karen Coleman (EuroParlRadio editor) caught up with the Dublin MEP this week. She first asked him what could be done to counter the impact of a Russian oil ban.
Out words: these profits
Dur: 03:58