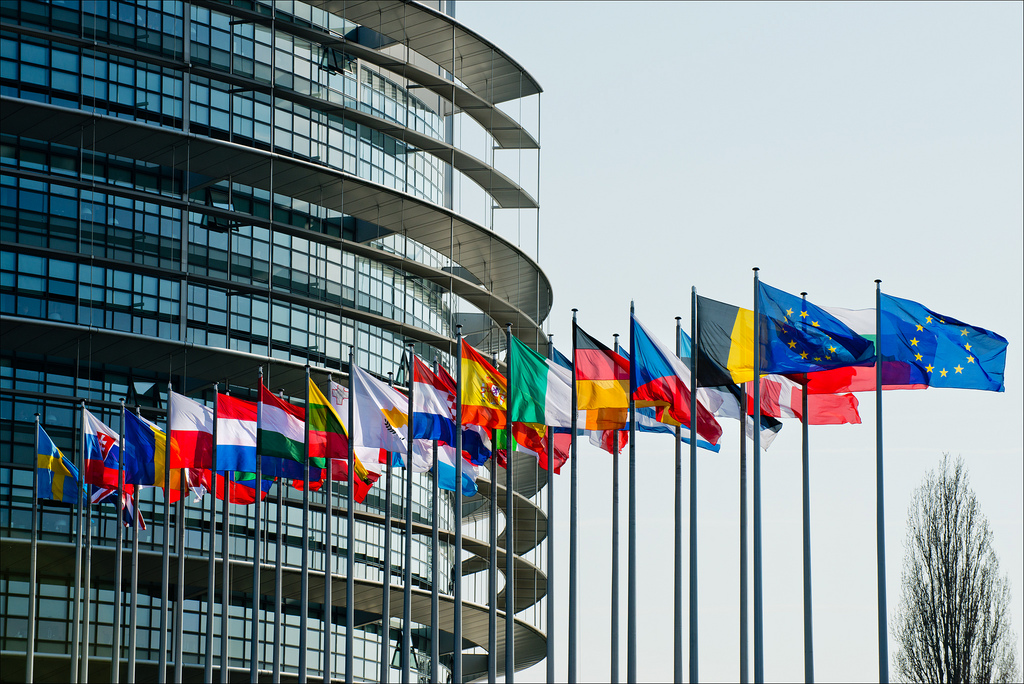 Fine Gael MEP Frances Fitzgerald talks to EuroParlRadio Editor Karen Coleman about Turkey's regressive stance on women which was highlighted again during a recent trip of the European Commission President to Ankara.
During the meeting, Ursula von der Leyen was relegated to a sofa, while her European Council counterpart, Charles Michel sat on a stately chair next to the Turkish president.
President von der Leyen told the European Parliament on Monday 26th April that the incident left here feeling hurt and alone.
Out words: work to do 
Dur: 5:13