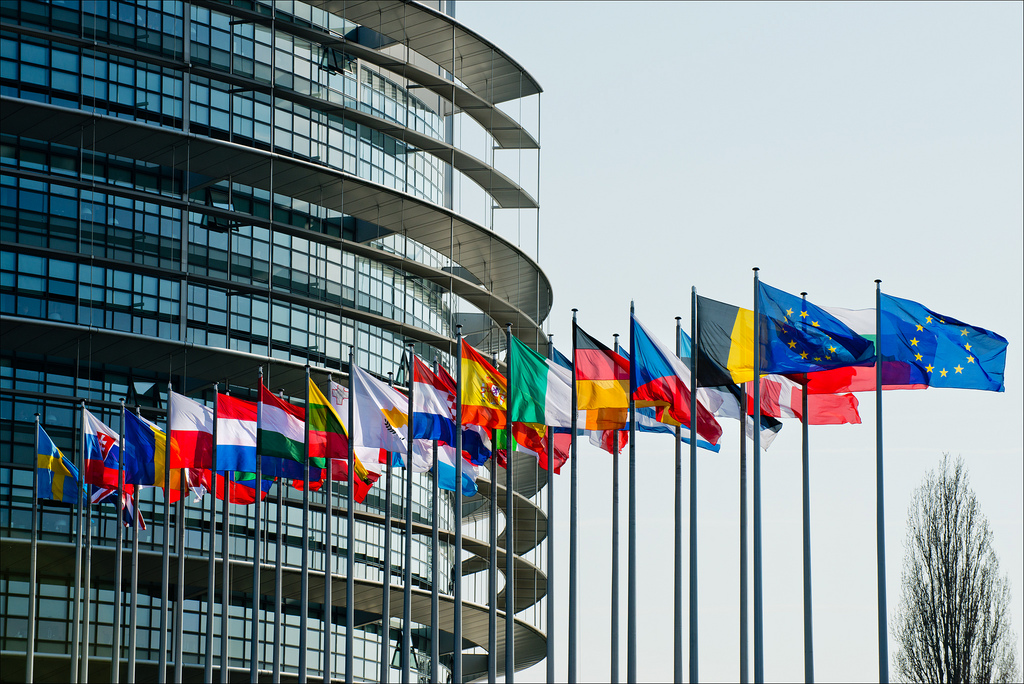 The European Parliament has backed a motion supporting Ukraine's bid to join the EU. The speaker of the Ukrainian Parliament Ruslan Stefanchuk yesterday pleaded with MEPs to support his country's move to become a member of the bloc.
The Taoiseach also expressed his strong support for Ukraine's membership application bid when he addressed the European Parliament in Strasbourg yesterday.
Fine Gael MEP Sean Kelly voted in favour of the motion to grant EU candidate status to Ukraine and the Republic of Moldova.  
Out words: candidate country
Dur: 00:21