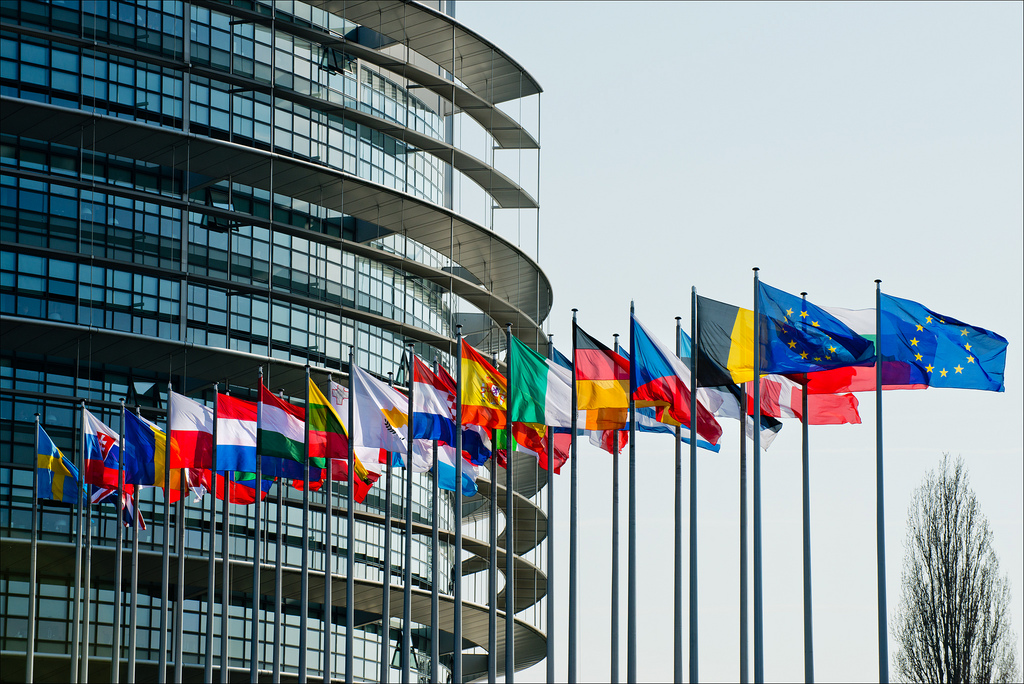 Members of the European Parliament have called on the UK to respect commitments made in the Brexit Withdrawal Agreement.
A majority of MEPs backed a resolution acknowledging that trade talks should intensify next month.
However the text said it's unacceptable that the UK side is cherry-picking certain policies.
There's just over 6 months to go before the Brexit transition period ends and Britain stops abiding by EU rules.
Fine Gael MEP for Ireland South Seán Kelly believes the talks will come down to the wire yet again
Out words: very difficult
Dur: 0:30