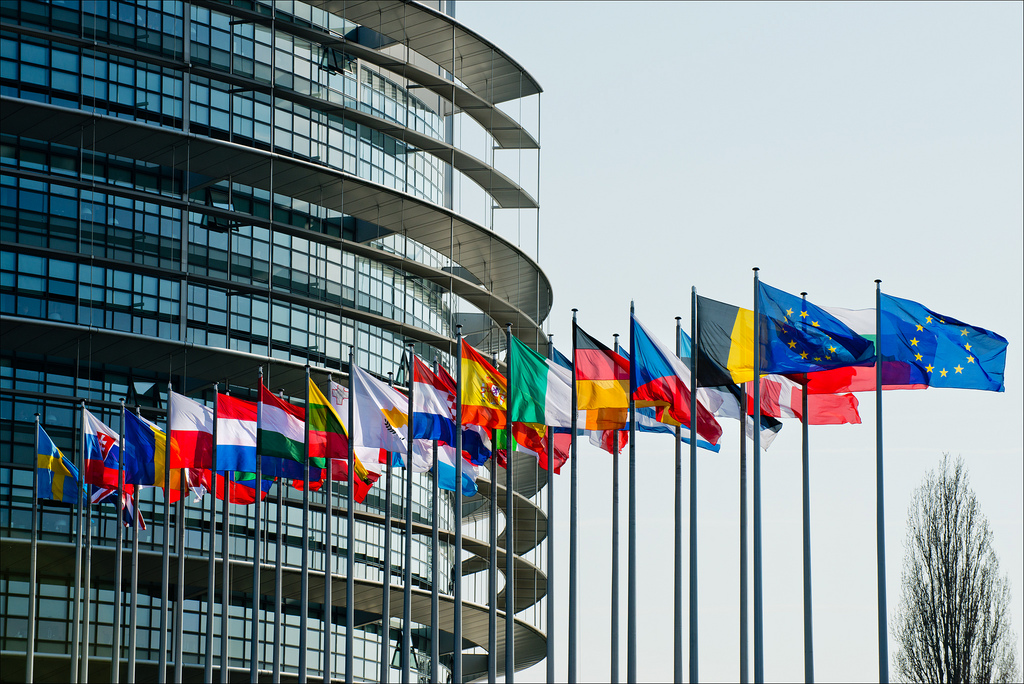 The Sinn Fein MEP Lynn Boylan says she welcomes the participation of the Dublin TD Clare Daly in the European elections.
Ms Daly is likely to impact on Lynn Boylan's vote as they will both be chasing left-leaning voters.
Nineteen (19) candidates will be contesting the Dublin constituency which has now expanded to a four seater.
However, the last winning MEP will have to sit in the wings until the UK leaves the EU as the extra seats allocated to EU countries can only be taken up when Brexit happens.
Here's Lynn Boylan.
Out words: climate action
Dur: 00:27