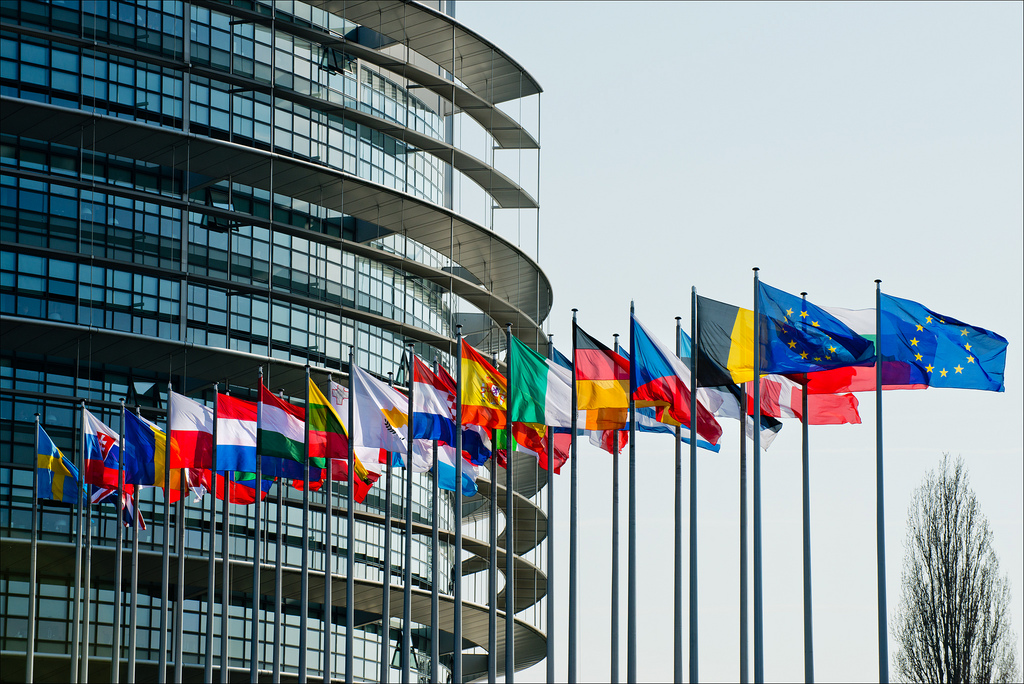 MEPs in the European Parliament have given the green light to the new EU Common Agricultural policy. This reformed version aims to be greener, fairer, more flexible and transparent. It will run from 2023 until 2027.
Environmentalists have criticised the new CAP saying  it's unambitious and that it won't incentivise greener farming methods. However farmers in Ireland are concerned the new CAP rules will penalise them unfairly
Fianna Fail MEP Billy Kelleher says supports and policies will have to be put in place to support the agriculture sector in Ireland.
Out words: seven years
Dur: 00:34