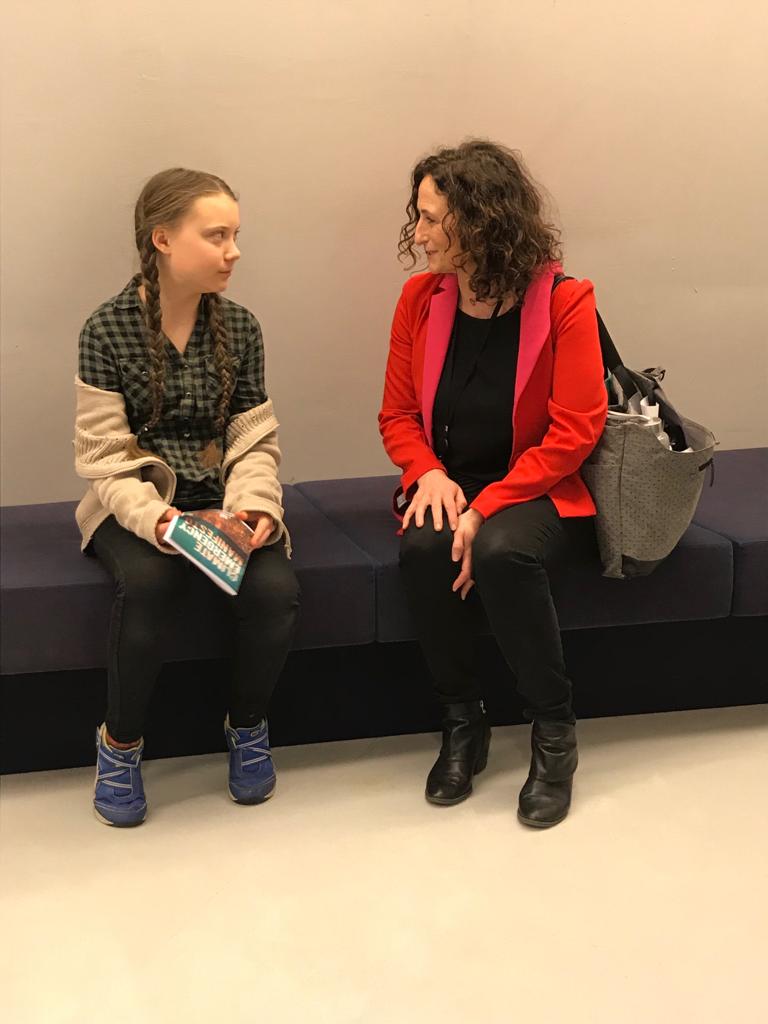 Young climate change activists like the sixteen year old Swede Greta Thunberg, are making a difference and influencing change.
That's according to the Sinn Fein MEP Lynn Boylan. She was speaking in the European Parliament in Strasbourg where yesterday Greta Thunberg delivered an impactful address to MEPs.
She told them Europe needs to do a lot more to tackle the ravages of climate change.
Lynn Boylan says MEPs are taking Greta seriously.
Out words: nonsense girl
Dur: 00:16