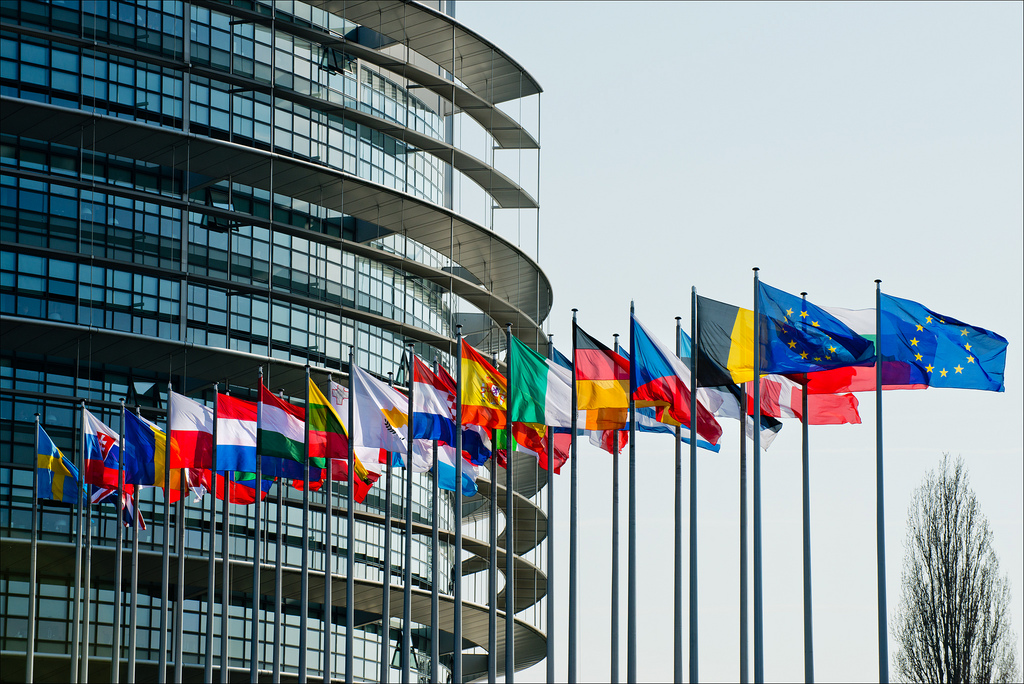 The UK will be subject to tariffs and sanctions if they deviate from the rules of the Brexit Trade and Cooperation Deal (the TCA) that was passed by the European Parliament yesterday.
That's the warning from Dublin MEP Frances Fitzgerald. An overwhelming majority of MEPs voted for the deal which will come into full force on May 1st.
But there are concerns the UK may not adhere to the rules especially when it comes to Northern Ireland and the Protocol.
Frances Fitzgerald says the EU has a number of tools to deploy if the UK flouts the rules.
Out words: be easy
Dur: 00:32