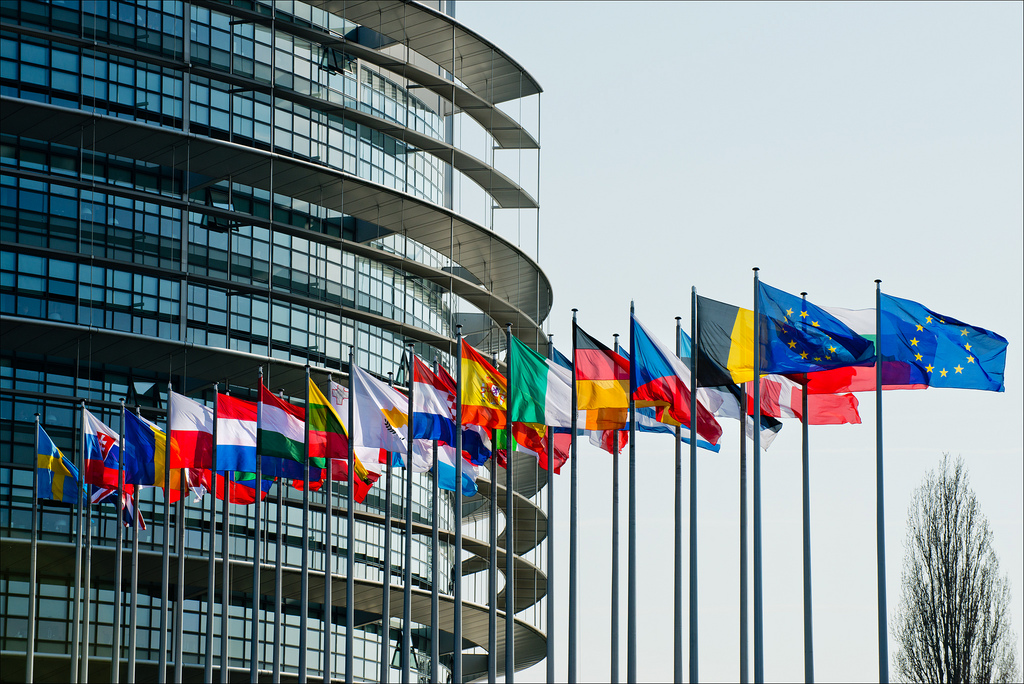 The European Parliament is demanding better regulation of Social Media platforms to defend democracy.  
MEPs this week called for democratic oversight of tech giants to safeguard freedom of expression.
There've been increasing concerns about the power of social media platforms and their role in facilitating hate speech and fake news especially during high-profile elections.
Fine Gael's Midlands North-West MEP Maria Walsh, says people need better protections from the negative aspects of social media.
Out words: safeguards in
Dur:  00:28