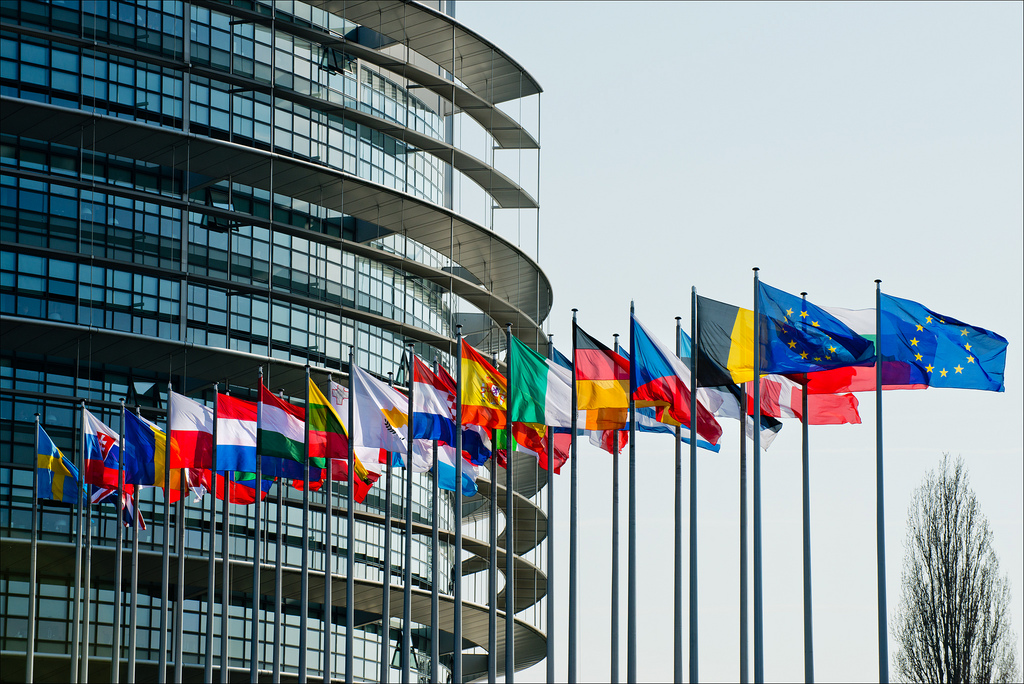 There is a serious discussion going on over whether or not Turkey should be allowed to become a member of the European Union.
So says Fine Gael MEP Frances Fitzgerald.
Turkey's regressive stance on women was highlighted again during a recent trip of the European Commission President to Ankara.
Ursula von der Leyen was relegated to a sofa, while her European Council counterpart, Charles Michel sat on a stately chair next to the Turkish president.
Frances Fitzgerald says the incident raises questions about whether the EU should remain open to Turkey's membership of the Bloc.
Out words: to day
Dur: 00:21