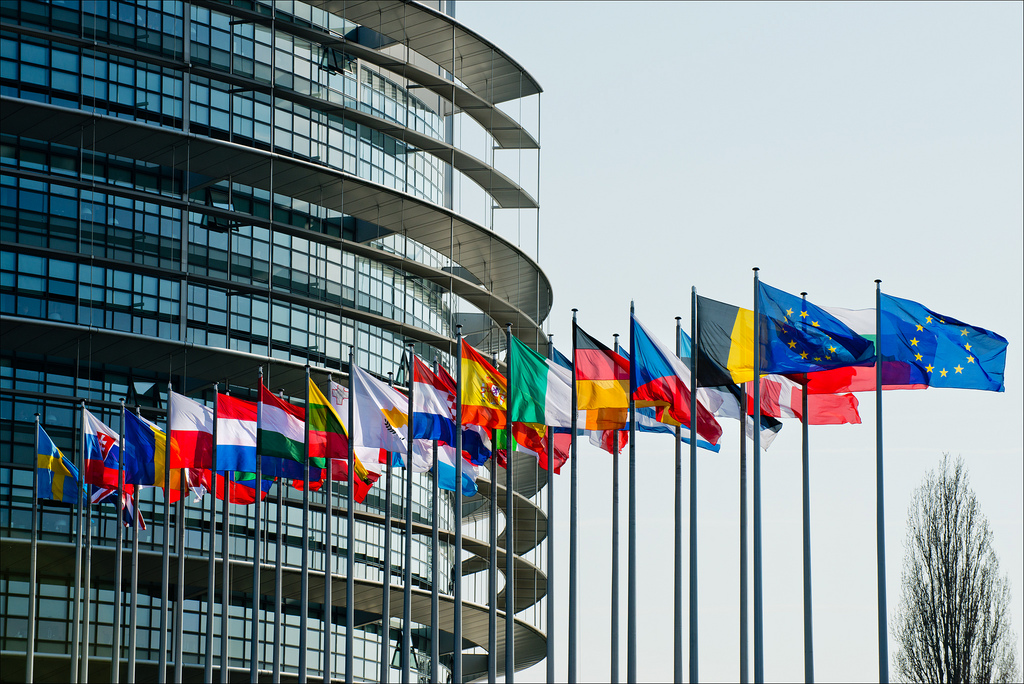 It's very hard to second guess what the British government's position will be on the EU proposals to resolve disagreements over the implementation of the Northern Ireland Protocol.
That's according to Sinn Fein MEP Chris MacManus.
The Midlands North-West MEP held a private meeting yesterday with European Commissioner Maroš Šefčovič. He's leading the EU negotiations with the UK.
Chris MacManus says the ball is quite firmly in the British court and that they need to let pragmatism come to the fore.   
Out words: toxic atmosphere
Dur: 00:32