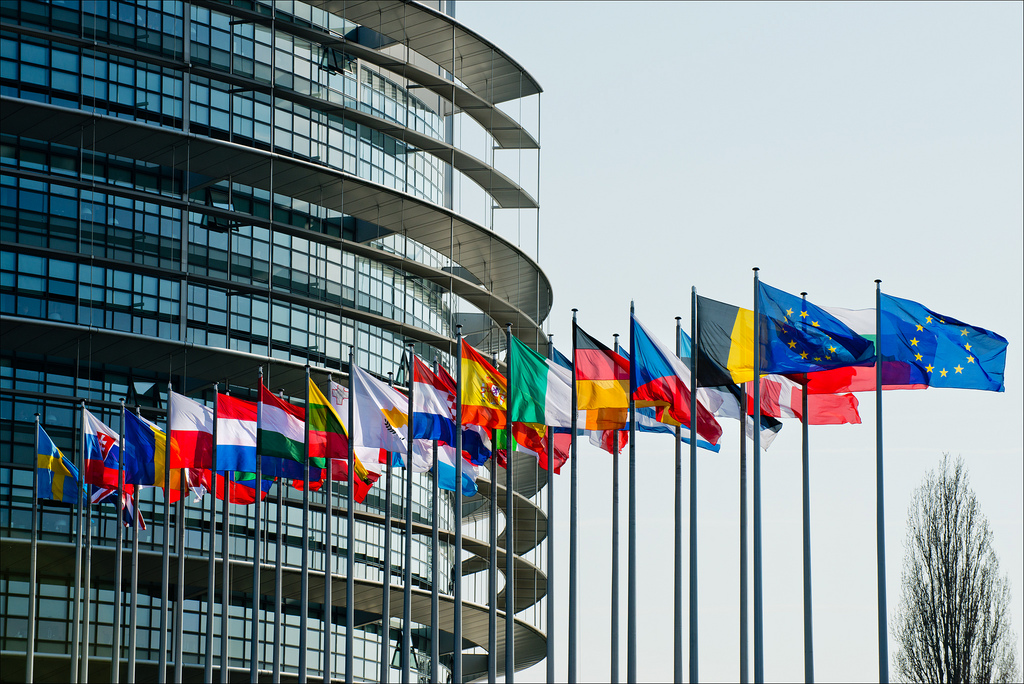 Ireland still has a chance to get ahead of another Covid wave before it becomes like other parts of Europe where Covid cases are rising dramatically.
That's according to Fianna Fail MEP Billy Kelleher who was speaking from the European Parliament in Strasbourg.  
MEPs this week said that one of the key lessons learnt from the COVID-19 pandemic was the importance of close collaboration at a European level as well as making national health systems more sustainable and resilient.
Billy Kelleher says the rise of Covid across many parts of Europe is deeply concerning.
Out words: wrong direction
Dur: 00:21