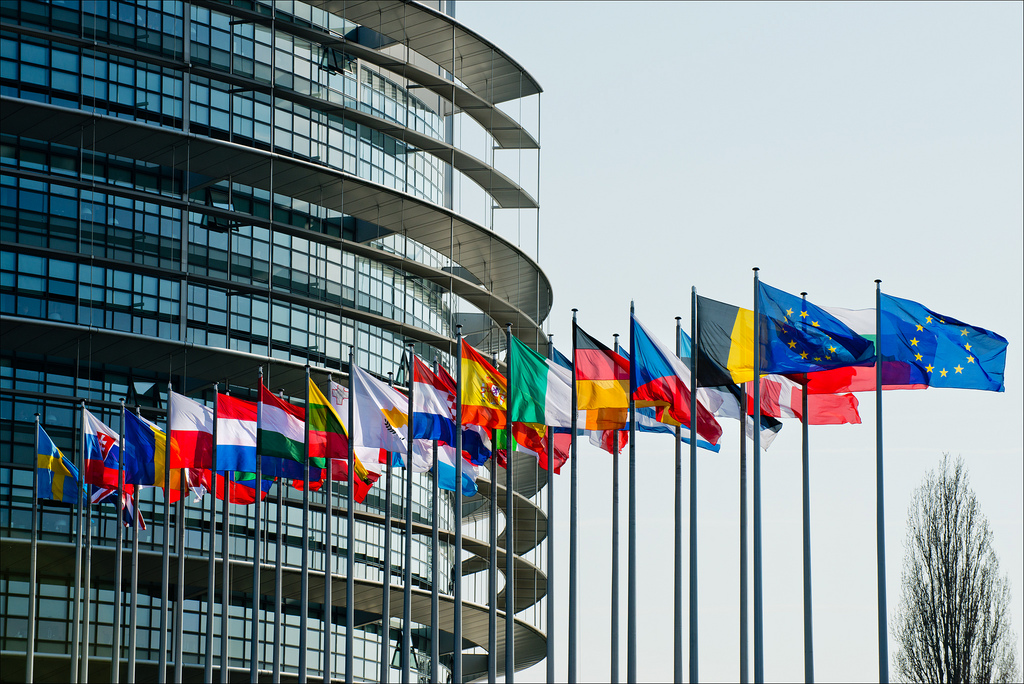 Consumers will increasingly be encouraged to repair goods like household appliances and other consumer products instead of discarding them.
MEPs in the European Parliament this week voted for a spate of initiatives to make the EU more sustainable and carbon-neutral.
It's all part of the ambition to achieve what's called a circular economy by 2050.  
The recommendations include giving consumers more power to get products repaired and to encourage all of us to recycle more of the items we use every day .
Green MEP Ciarán Cuffe explains.  
Out words: years ahead
Dur: 00:33