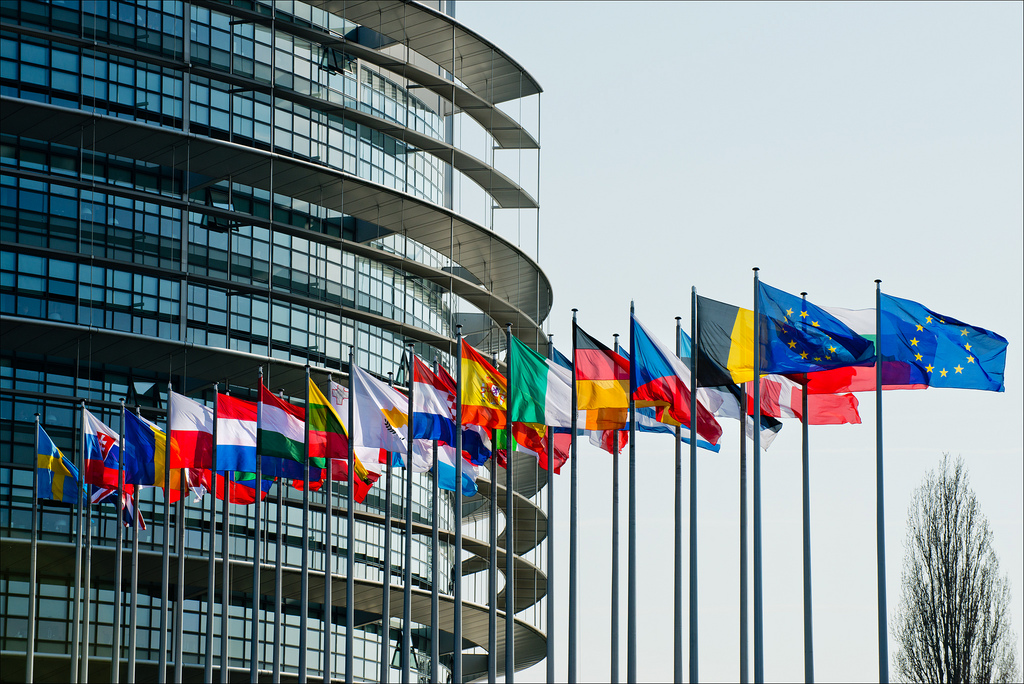 The scourge of racism in the US, Europe and across the globe was debated in the European Parliament last Wednesday.
The discussion followed the death of the African American George Floyd who died after his arrest by police officers in Minneapolis last month.
The debate preceded a vote on a resolution condemning racism.
Karen Coleman has this round-up of that debate.
Out words: EuroParlRadio
Dur: 4:06