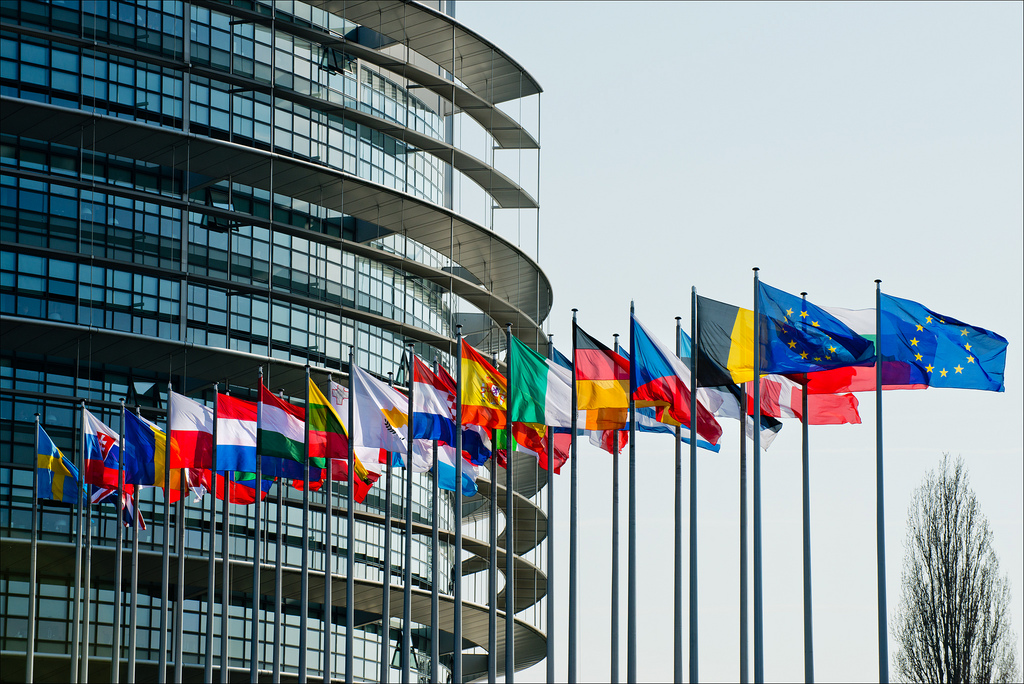 Northern Ireland could end up being on a different time-zone to the Republic under new rules on daylight saving.
So says the Sinn Fein MEP Matt Carthy who was referring to last week's vote in the European Parliament to end the switch between summer and winter time in 2021.
Under the new proposal, EU countries can either keep their summer time and adjust clocks for the last time in March 2021.
Or they can stick to standard winter time and change their clocks for the last time in October 2021.
Matt Carthy says we could end up with a situation where we have two different time-zones on the island of Ireland.
Out words: time zone
Dur: 00:36