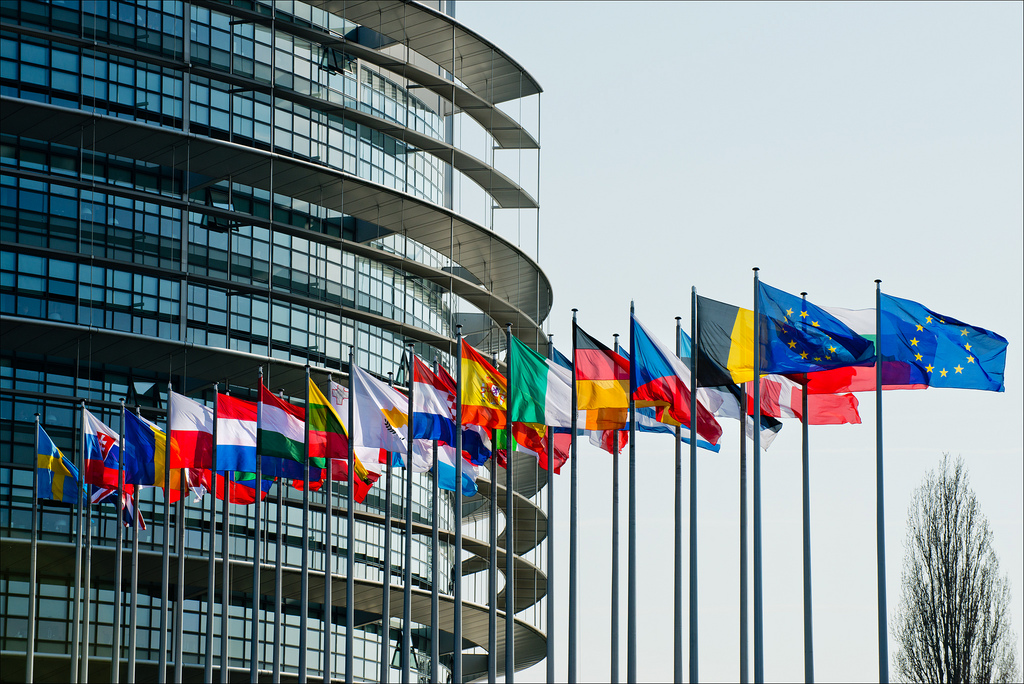 The European Parliament still has to decide on when it's going to vote on the EU-UK Trade and Cooperation Agreement.
MEPs were expected to ratify the deal later this month. But the UK's unilateral extension of grace periods for checks on certain goods coming from Britain into Northern Ireland scuppered those plans.
Fine Gael MEP Deirdre Clune says there is still time before MEPs have to vote on it.
Out words: happens next
Dur:  00:33