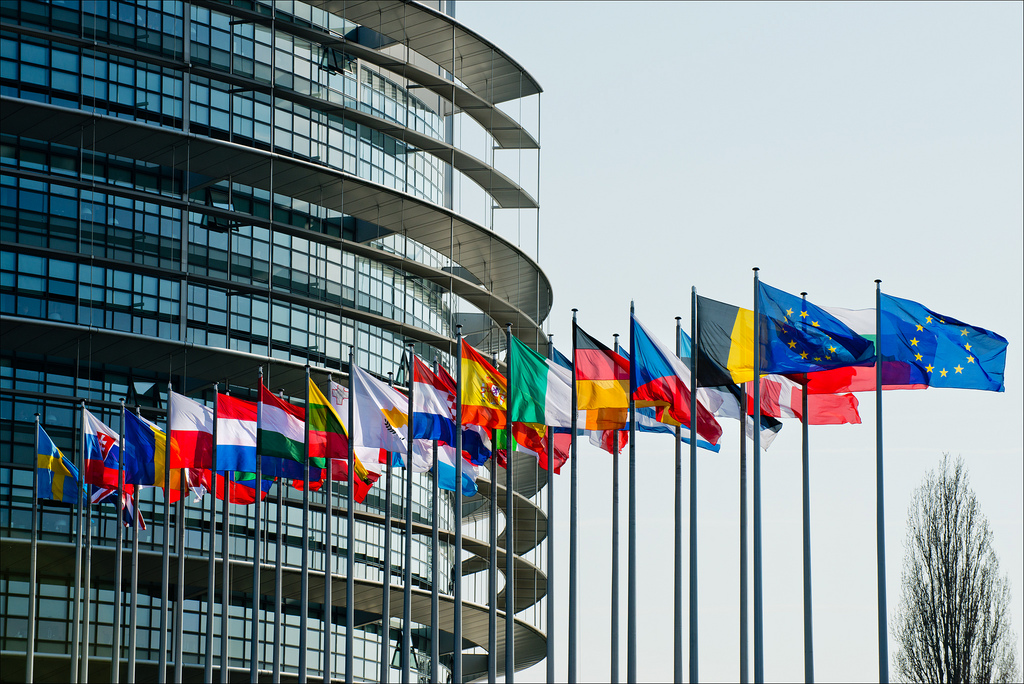 Flexibility will be required from both the EU and the UK when it comes to ironing out problems with Brexit and the Northern Ireland Protocol.
So says Fine Gael MEP Frances Fitzgerald. Her comments followed the European Parliament's overwhelming endorsement of the Brexit Trade and Cooperation deal.
Now both sides will have to abide by its terms. And the EU is threatening to impose sanctions and tariffs if the UK flouts the rules especially when it comes to the Northern Ireland Protocol.
Here's Frances Fitzgerald.
Out words: hurried along  
Dur: 00:23