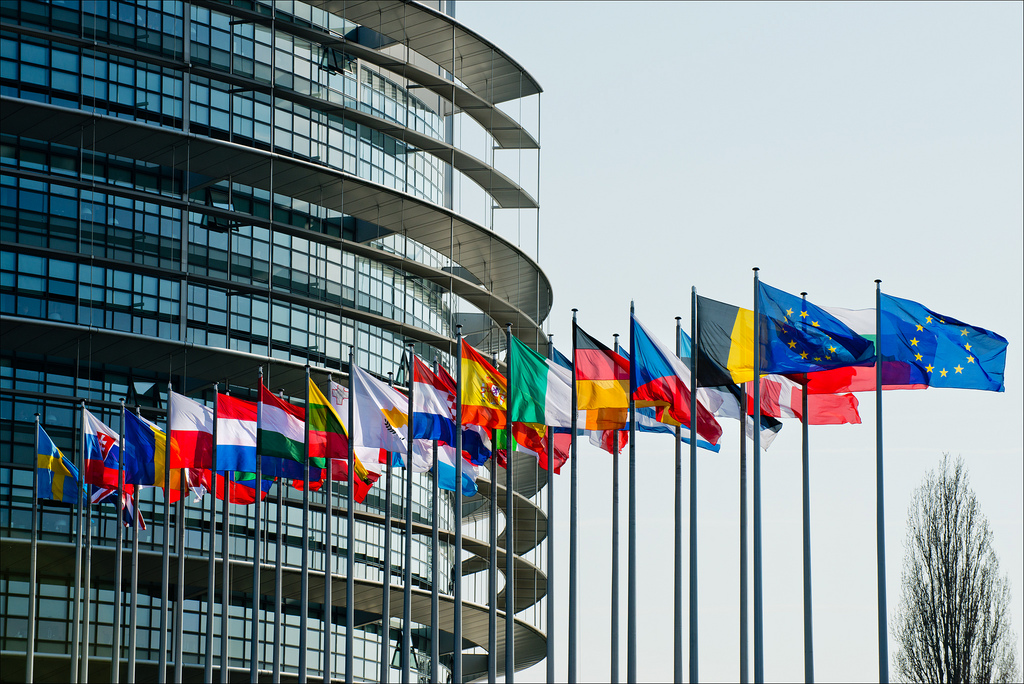 The problems with implementing the Northern Ireland Protocol will be discussed at meetings today between the EU and the UK.
British demands for changes to the Protocol will be on the agenda when European Commissioner Maroš Šefčovič meets British Minister Michael Gove in London.
The British want the EU to extend grace periods up to 2023 to ease the implementation of the Protocol
Fine Gael MEP Colm Markey  says considerations should be given to limited extensions.
Out words: European side
Dur: 00:23