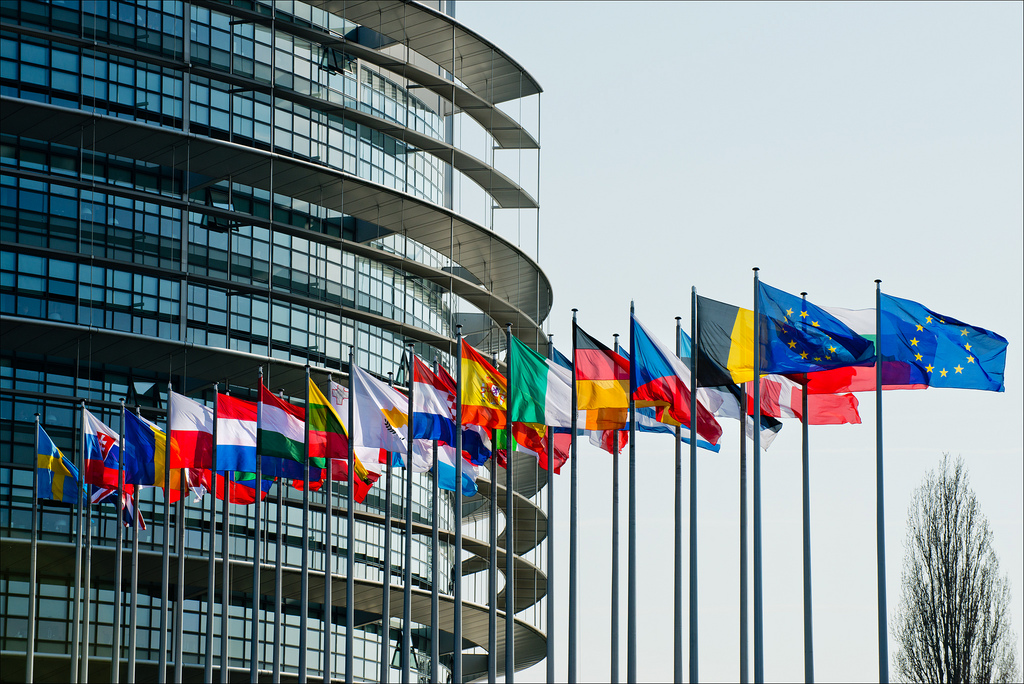 The Dublin MEP Ciarán Cuffe says he voted against the new Common Agricultural Policy that was approved by the majority of MEPs in the European Parliament yesterday.
The new CAP will come into effect in 2023. Farmers will have to comply with climate and environmentally-friendly practices. And EU countries will have to ensure around a third of the rural development budget and at least a quarter of direct payments will be dedicated to environmental and climate measures.
However Ciarán Cuffe says the new CAP falls well short of what's needed to tackle climate change and properly support farmers.
Out words: missed opportunity  
Dur: 00:22