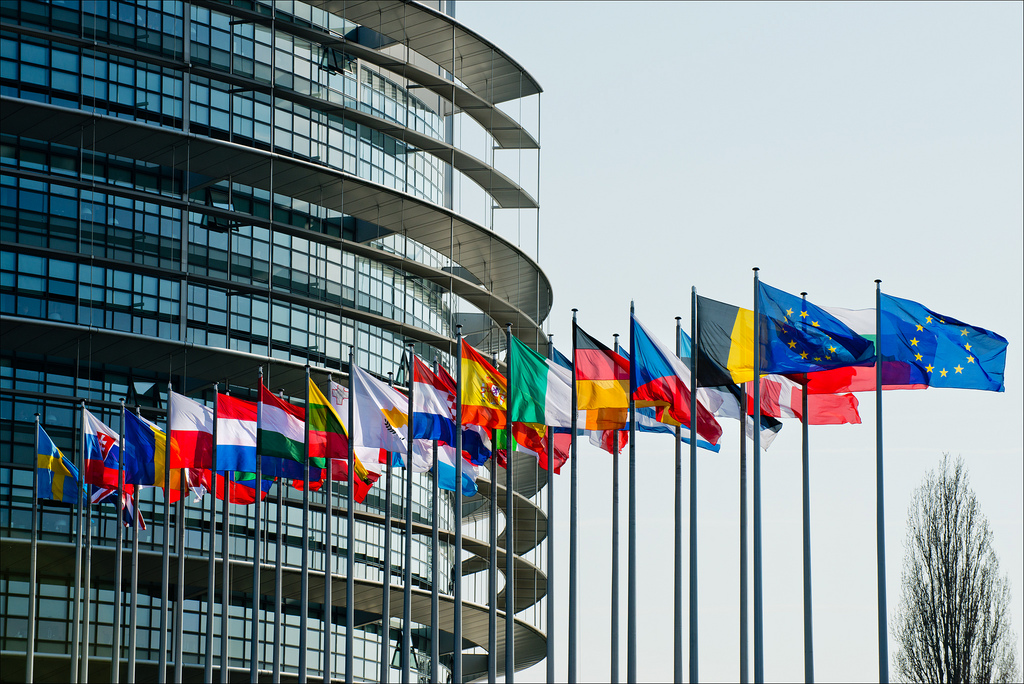 MEPs in the European Parliament are calling for greater collaboration in the fight against cyber threats across the EU.
Their calls today follow recent hacking attacks in several EU countries including Ireland, Finland, France and Belgium. Some MEPs are proposing a European cyber security policy to tackle cyber terrorism.  
Fine Gael MEP Deirdre Clune says sharing of information and better cooperation among EU countries will be needed to fight the increasingly sophisticated cyber-crime networks.  
Out words: European Union
Dur: 00: 30