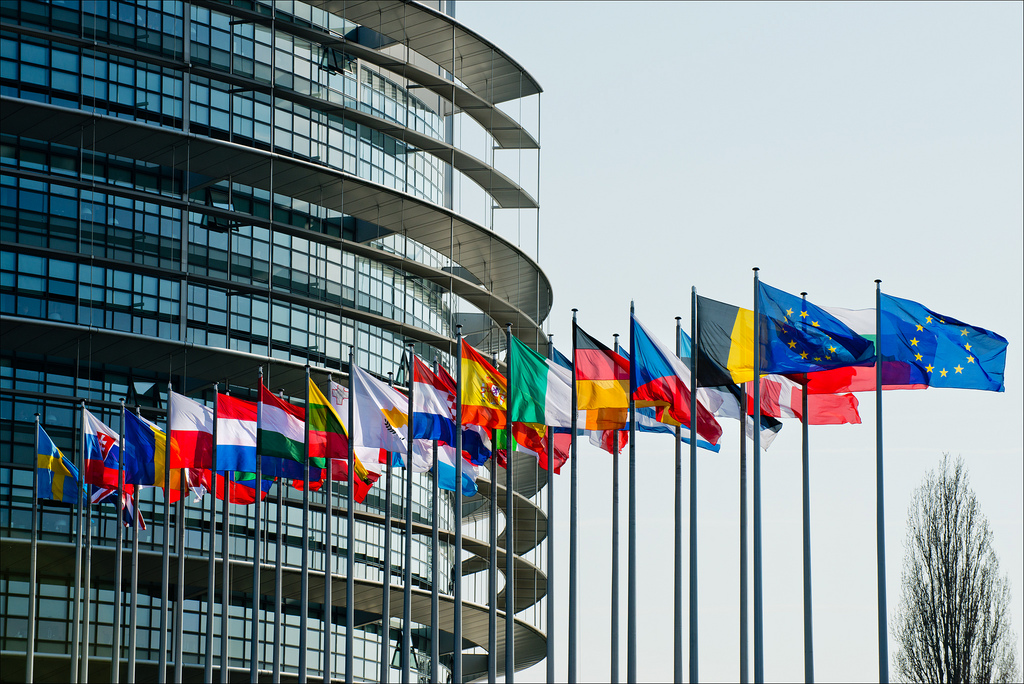 Used cooking oil, synthetic fuel or even hydrogen could power our planes in the years to come.
That's according to the European Parliament which today pushed for greener aviation fuels to help the EU become climate neutral by 2050. They're calling for the creation of a Sustainable Aviation Fund to accelerate the decarbonisation of the aviation sector and support investment in sustainable aviation fuels, and new eco-friendly aviation technologies.
However, Green MEP Ciarán Cuffe says the Parliament is including a range of unacceptable fuels in its mix such as palm oil and certain biofuels. He says, it is possible to power a plane with the right kind of sustainable aviation fuels.
Out words: same mistakes
Dur: 00:34