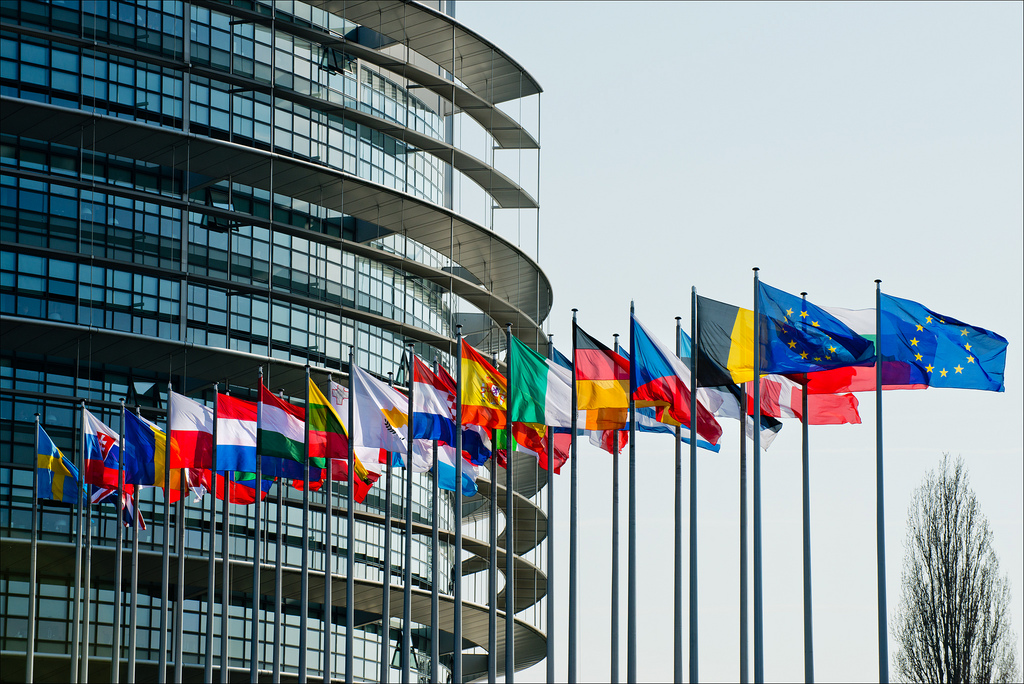 The European Parliament is proposing a raft of plans to revamp the EU's food systems to produce healthier and more sustainable food. And to ensure a fair income for farmers and reduce agriculture's environmental footprint.
The majority of MEPs have just approved a set of measures to help meet the objectives of the EU's planned Farm to Fork Strategy. It aims to reduce the environmental and climate footprint of the EU's food system.  
The proposals include a significant reduction in pesticides and fertilizers in farming and the allocation of more land for organic farming.
Fine Gael MEP Deirdre Clune says the measures are needed to ensure food is produced sustainably and to increase consumer awareness of how the food they're eating is produced.
Out words: their choices
Dur: 00:27