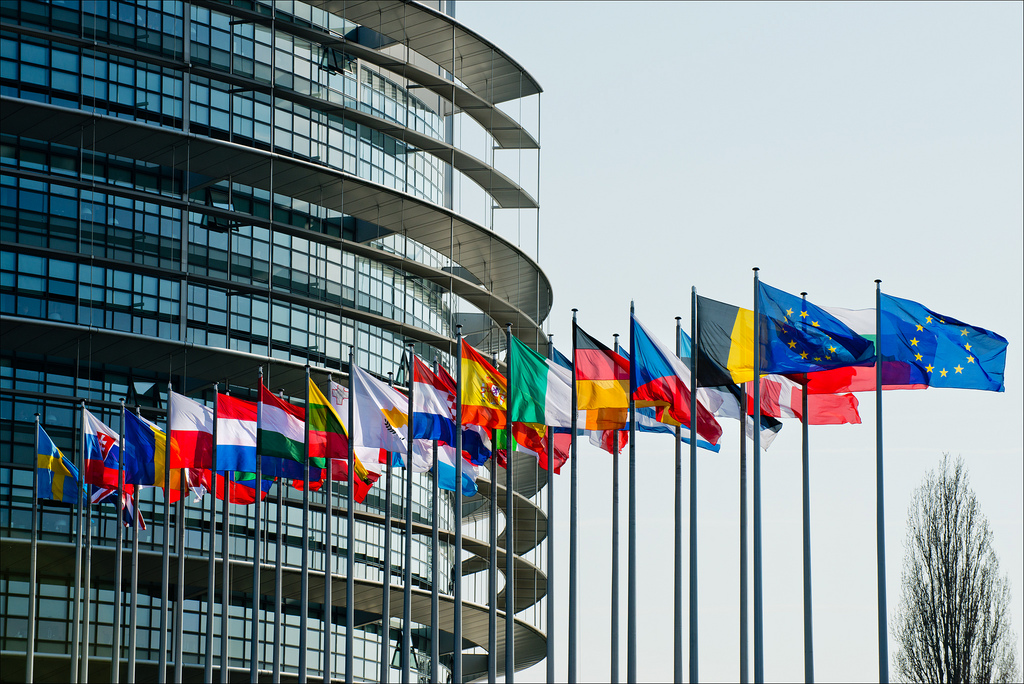 Rail passengers in the EU will be better protected if they experience delays and cancellations or if they face discrimination in the future.
The European Parliament today approved new rules on rail passengers' rights.  The rules will guarantee that passengers can be re-routed and receive help when there are delays and cancellations.
There will also be access and assistance improvements for people with reduced mobility. And there will be more dedicated spaces for bicycles.
Green MEP Ciarán Cuffe explains more.
Out words: adequately compensated
Dur:00:18