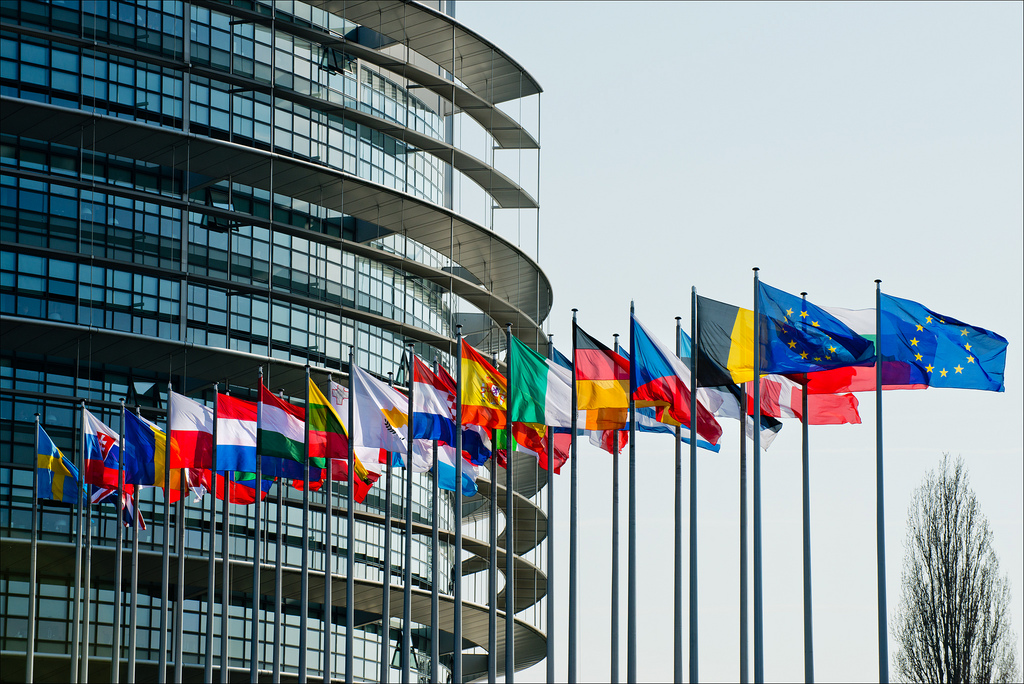 A Fine Gael MEP is calling on the Government to rapidly publish its roadmap for the Brexit rescue fund that will see over a billion euro coming to Ireland.
The five point four billion (€5.4bn) Brexit Adjustment Reserve Fund is designed to help those countries worst affected by the UK's departure from the EU.
Ireland has been allocated just over a billion euro of it (1.05bn).
Fine Gael's Maria Walsh, MEP for the Midlands North-West, says her constituency badly needs access to the funds.
Out words: our constituents
Dur: 00:31