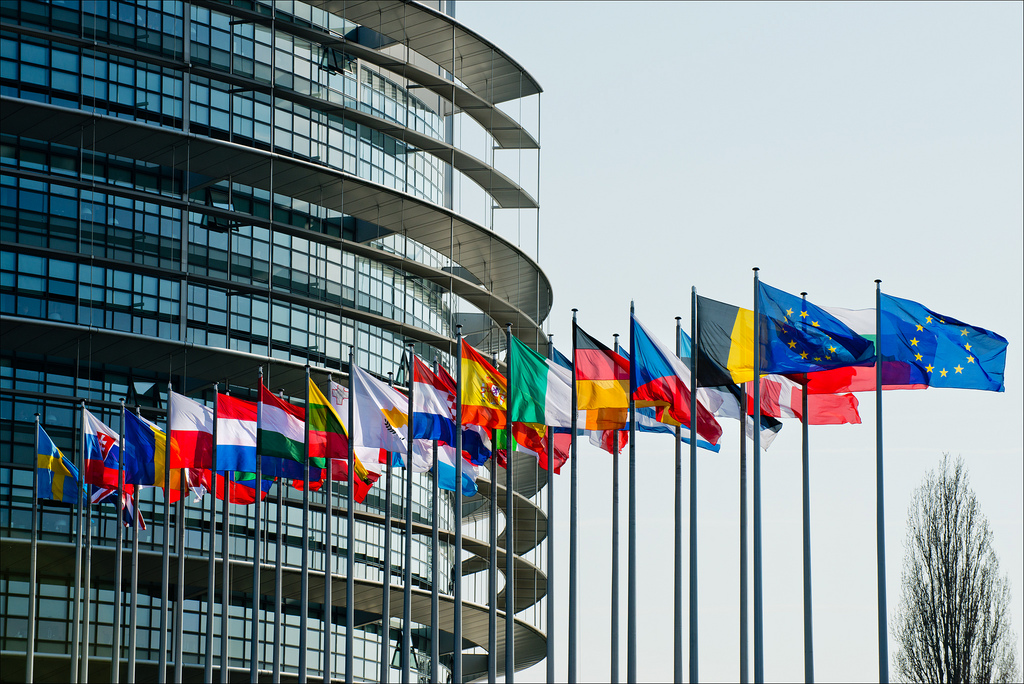 An EU Mental health strategy is "badly needed" to protect people's mental health and employees should have the legal right to disconnect from the digital workplace outside working hours.
So says Fine Gael MEP Maria Walsh. She authored a European Parliament report that looked at the impact of the Covid pandemic and remote and teleworking on people's mental health.
The Midlands North-West MEP says the report shows people are suffering from higher rates of stress, burnout, depression and anxiety in the workplace. And one in six adults is currently out of work due to mental health pressures.
Out words: to come  
Dur: 00:48