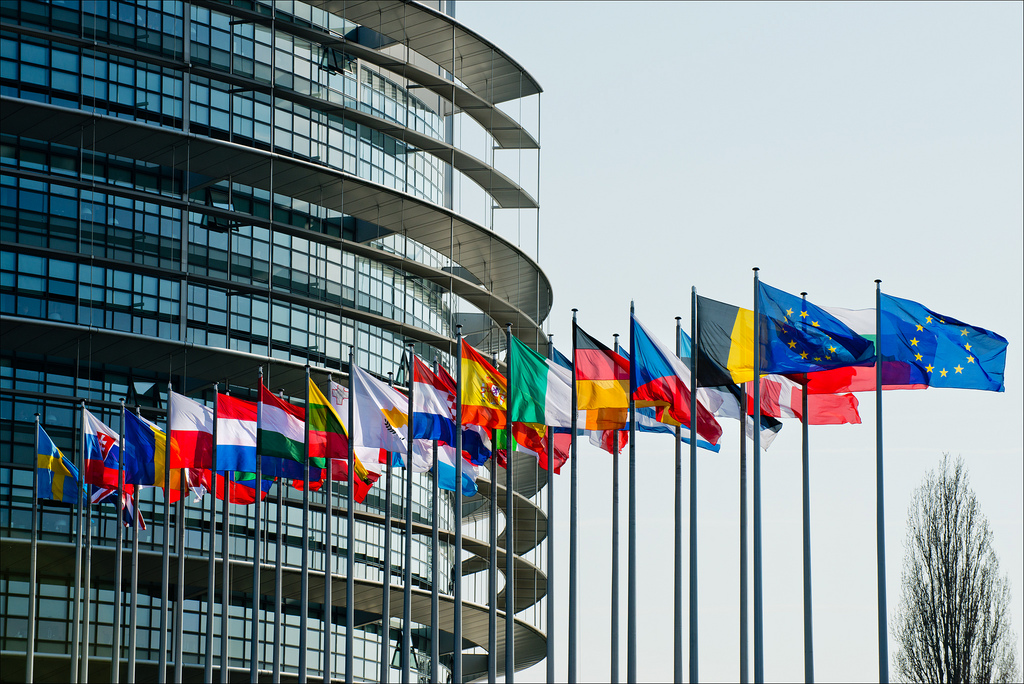 Green MEP Grace O'Sullivan is calling for the lifting of intellectual property rights for Covid 19 vaccines so that everyone across the globe can get access to them.
During a debate in the European Parliament this week, MEPs said the EU has a responsibility to ensure vaccines are fairly distributed across the globe. They called for a spirit of solidarity and reiterated that nobody is safe until everybody is safe.
Here's Grace O'Sullivan.
Out words: the essence
Dur: 00:30