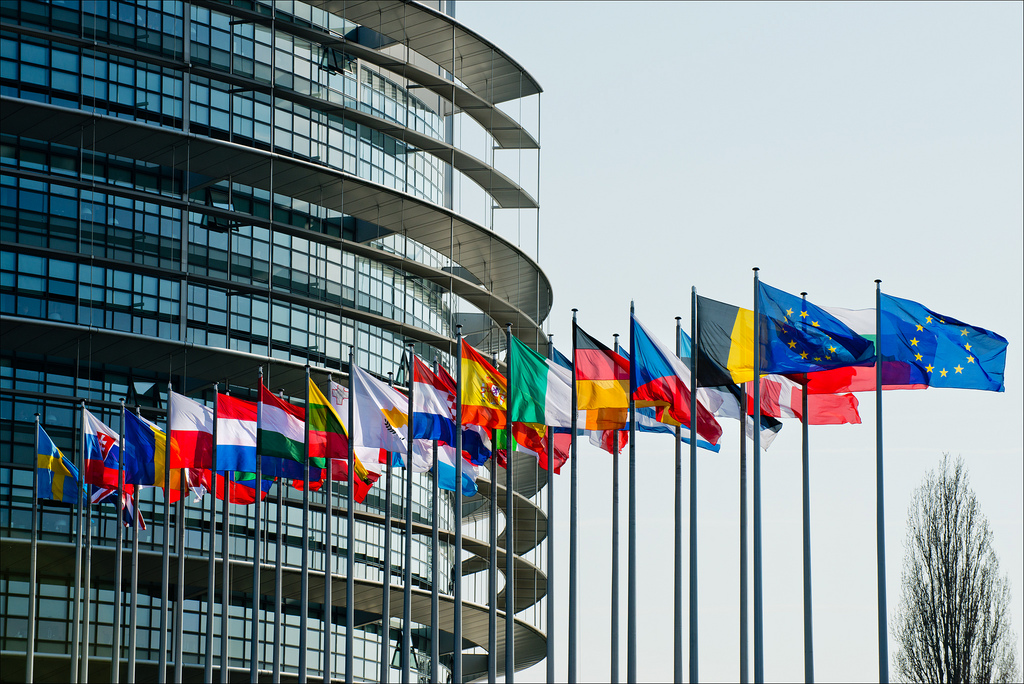 The visit of the new US Climate Envoy to Europe this week is a good signal of American action on the environmental crisis. So says Green MEP Ciarán Cuffe.
John Kerry's been on a whistle-stop tour of Europe with visits to London, Brussels and Paris this week. His trip comes ahead of a major United Nations Climate summit (COP26) in Glasgow in November.
Ciarán Cuffe's hoping Kerry's visit will trigger US action on the environment.  
Out words: climate action.
Dur: 00:24