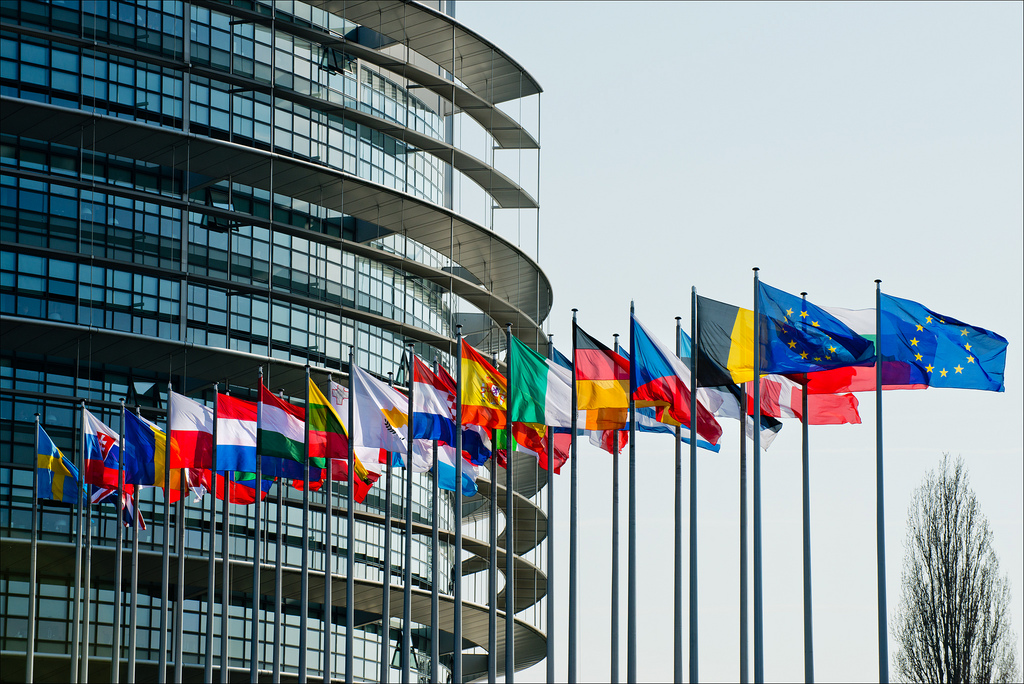 The Belarusian opposition leader has called on Europe to become more proactive when facing autocracy. Sviatlana Tsikhanouskaya made the pleas during her address to the European Parliament today.
She also urged the EU to continue holding a consistent sanctions policy which she said would divide people around Alexander Lukashenko – the authoritarian leader of Belarus.  
Yesterday the EU President said plans were underway to impose a series of sanctions against transport operators facilitating human smuggling or trafficking of people to the EU's borders with Belarus.
It's been alleged that some of the  planes that are being used to fly people in from the Middle East to Belarus are leased through aircraft leasing companies in Ireland.
Green MEP Ciarán Cuffe says they need to be sanctioned.
Out words: migrants lives
Dur: 00:24