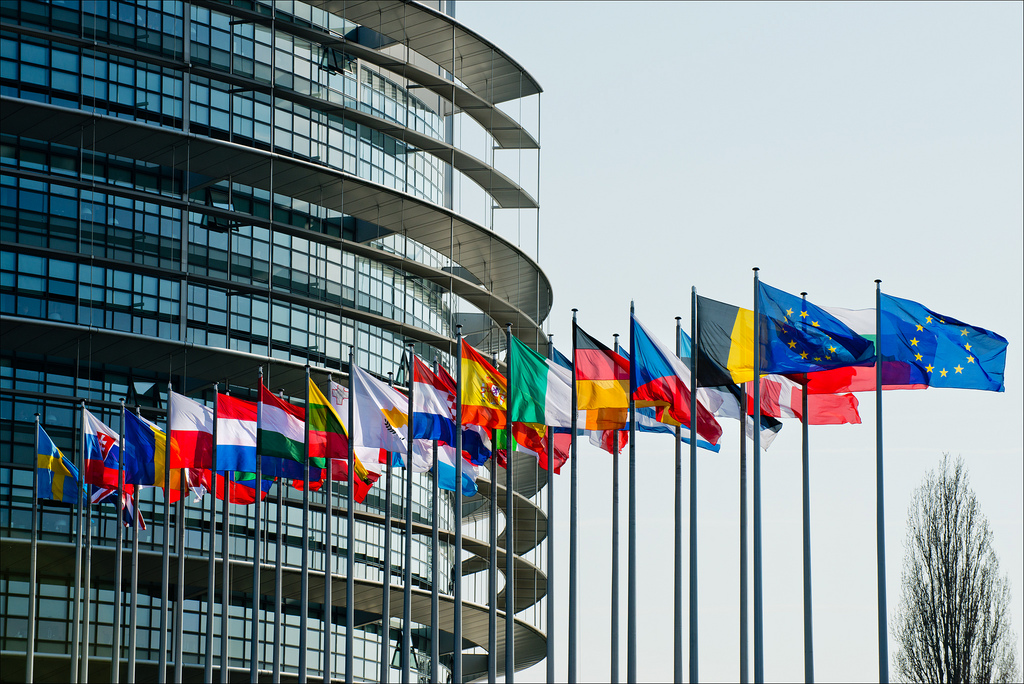 Ireland is set to get twenty percent of a five billion euro (€5bn) pot of money for countries most affected by Brexit.
That's according to Fianna Fáil MEP Barry Andrews. The European Parliament this week set out its view on how money from the Brexit Adjustment Reserve fund should be allocated.
They want priority to be given to the likes of fishing communities that are dependent on fishing activities within UK waters and sectors that have strong trading links with the UK.  
Barry Andrews says Ireland will benefit the most from the fund. He's hoping it should be available from the middle of this year. 
Out words: by Brexit
Dur: 00:18