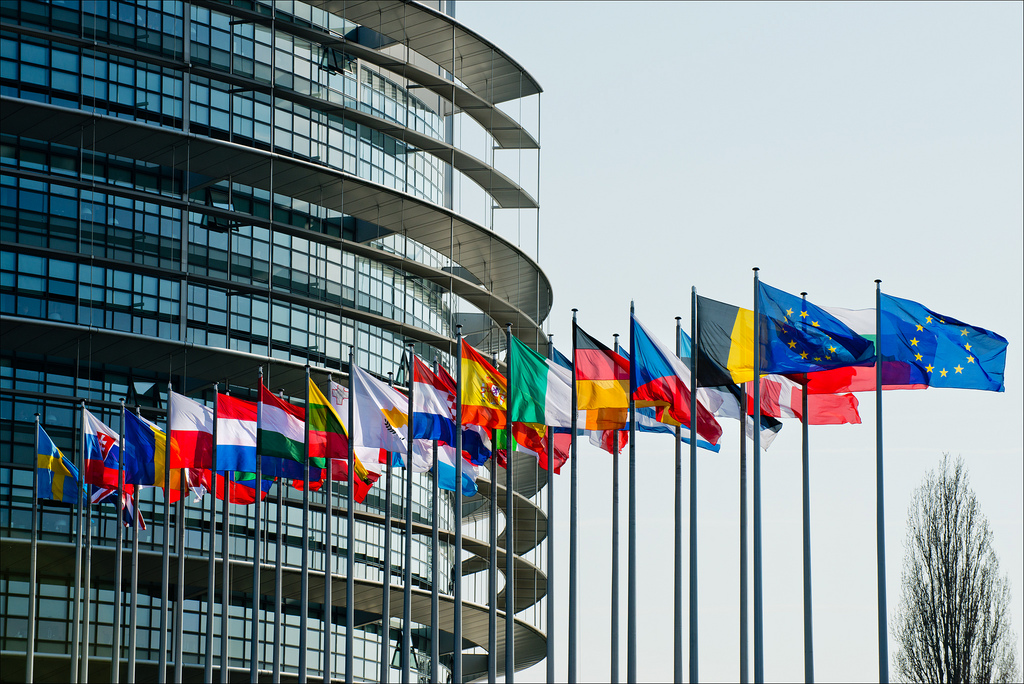 The removal of the words 'at least' from the OECD's global tax reforms proposals has been in Ireland's 'towering national interests'.
So says Fianna Fáil MEP Barry Andrews. The original proposal called for a minimum global corporate tax rate of 'at least' fifteen percent.
However, the government was concerned the inclusion of the words 'at least' could lead to calls for even higher corporate tax rates in the future. They negotiated for the text to be changed.
Here's Barry Andrews.
Out words: this issue
Dur: 00:22