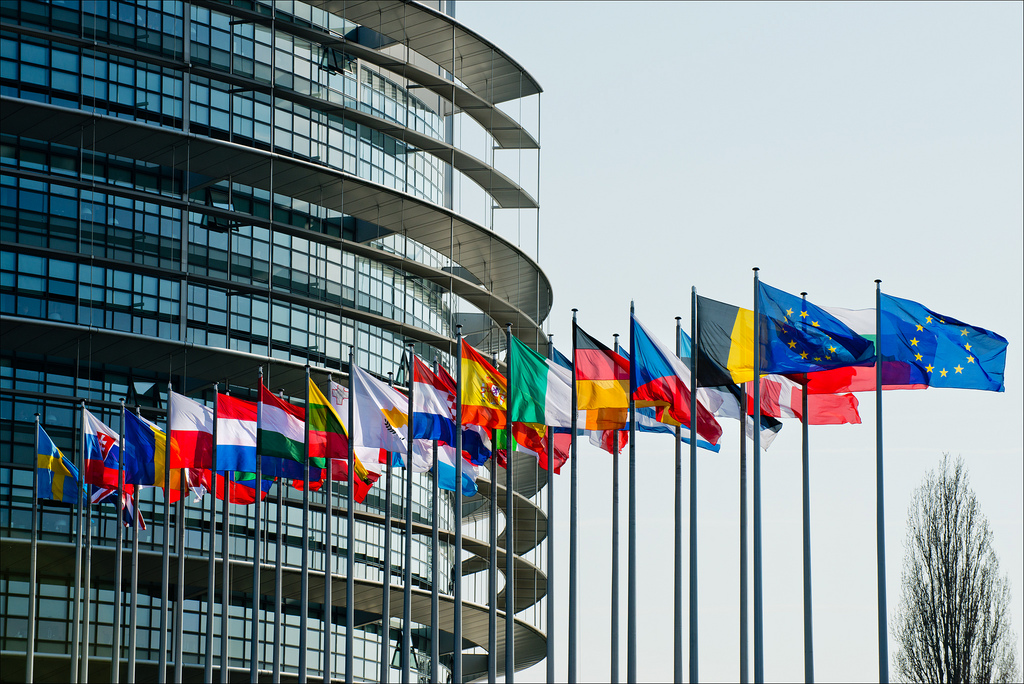 People with disabilities should enjoy better access and assistance when they want to take a train journey in the future.
That follows a vote in the European Parliament which saw the majority of MEPs support new rules to improve rail passengers' rights.
Dublin MEP Ciarán Cuffe says the new rules will lead to improvements for those with reduced mobility.
Out words: a disability
Dur: 00:22