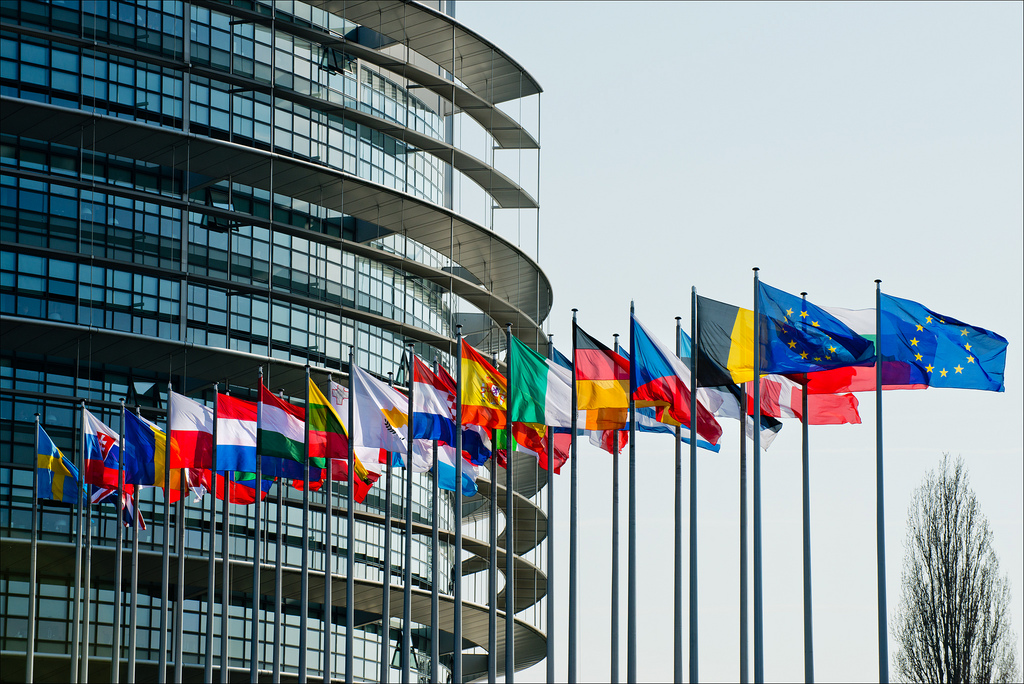 The European Parliament will vote later today on a resolution that strongly condemns the death of the African American George Floyd.
The resolution says racism is an issue of concern across the globe and that racist and xenophobic attitudes persist everywhere in the world.
The Parliament is calling on EU institutions and member states to strongly and publicly denounce the disproportionate use of force and racist tendencies in law enforcement whenever it occurs in the EU, and around the world.
Maria Walsh says there's much to be done to tackle racism in society.
Out words: to do
Dur: 00:25