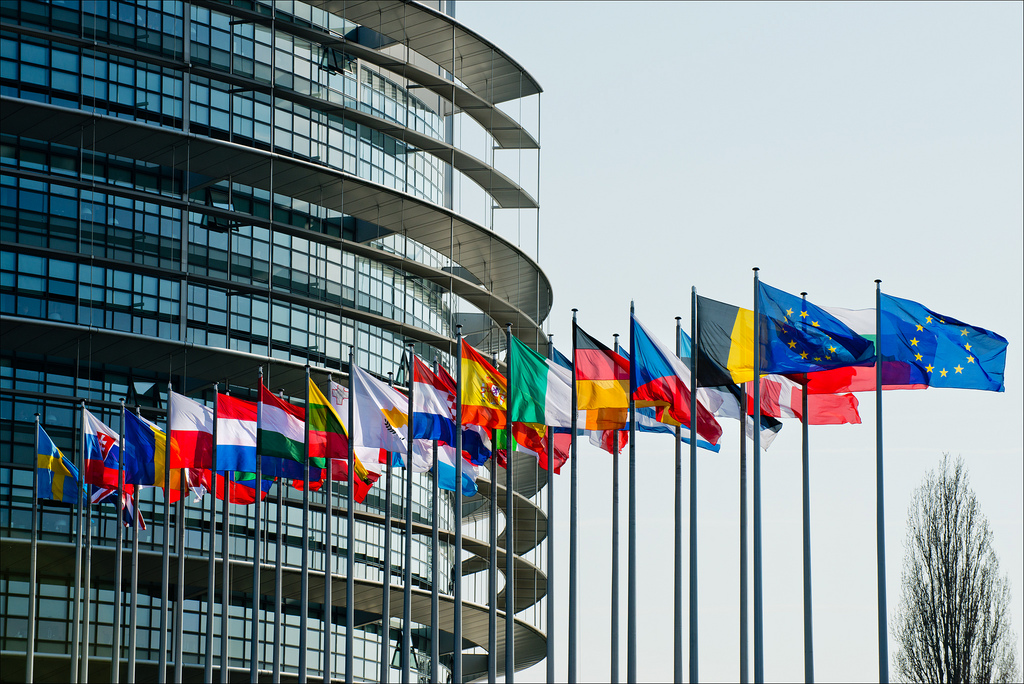 Some of the world's biggest tech giants are likely to face tough new operating rules in the EU following a vote in the European Parliament this week.  
MEPs overwhelmingly backed the EU's proposed new Digital Markets Act which is designed to curb the powers of big online platforms such as Google, Amazon, Apple, Microsoft and Facebook.
The proposed rules include what's called an 'interoperability' requirement which would let users uninstall pre-installed apps on their platform and use different software. It means different digital products or services would be able to interact and work with one another.
Fine Gael MEP Colm Markey explains what that means.
Out words: currently  
Dur: 00:16