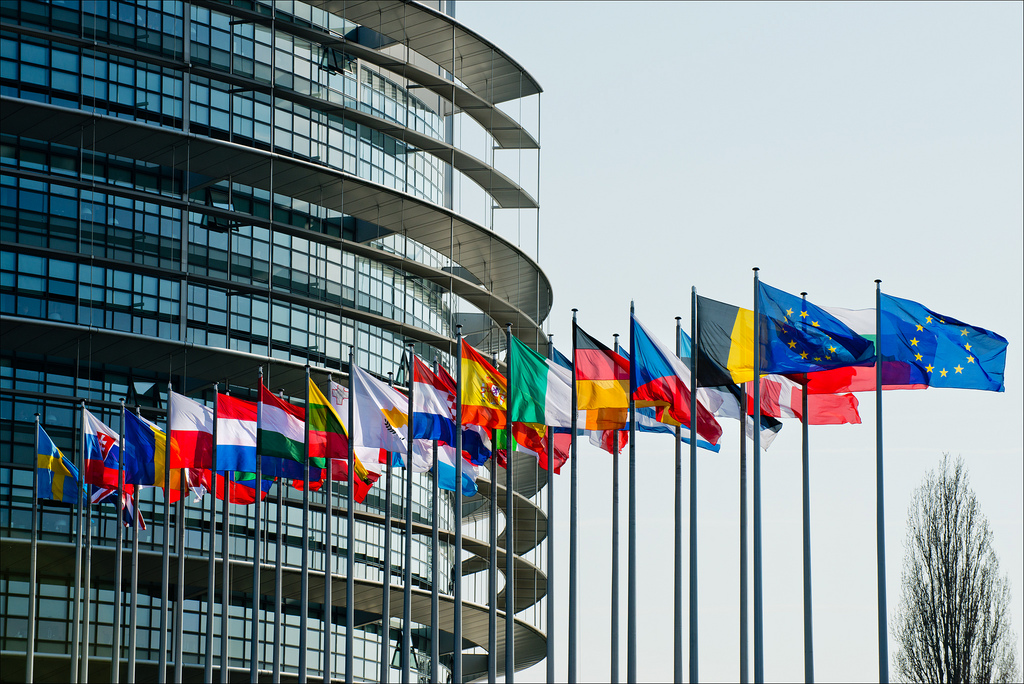 EU plans to radically overhaul how we produce our food will be challenging for farmers. That's the verdict of Fine Gael MEP Colm Markey who was speaking from the European Parliament in Strasbourg.
MEPs this week approved a set of measures to help meet the objectives of the EU's planned Farm to Fork Strategy. It aims to reduce the environmental and climate footprint of the EU's food system. 
The Strategy includes a fifty percent reduction (50%) of pesticides and at least a twenty percent (20%) reduction of fertilizers by 2030. It's also aiming to have a quarter of agricultural land under organic farming by then.
But, according to Colm Markey, reaching those targets will require the full engagement of farmers.
Out words: that's there
Dur: 00:17