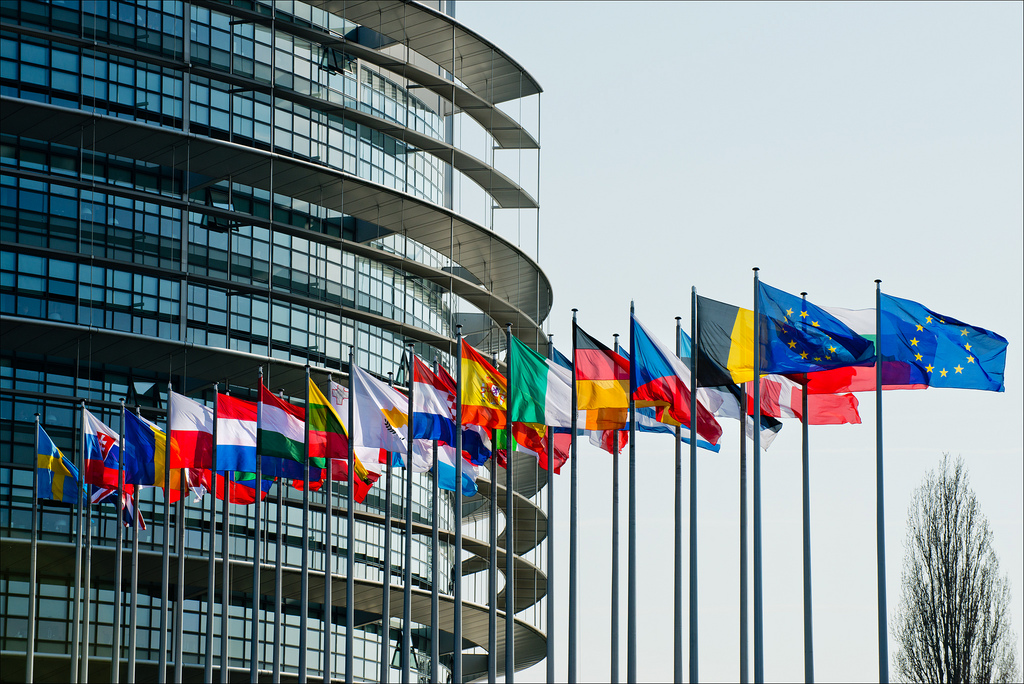 The Fine Gael MEP Frances Fitzgerald has defended her vote in the European Parliament to lift the parliamentary immunity of three Catalan MEPs.
Last Monday the majority of MEPs voted in favour of removing the immunity of the three politicians including the former Catalan leader Carles Puigdemont.
They were involved in the Catalonian independence referendum of 2017 which was declared illegal by the Spanish courts.
Monday's vote could see the three being extradited to Spain.
Frances Fitzgerald explains why she voted to lift their immunity.  
Out words: about Spain  
Dur: 00:30