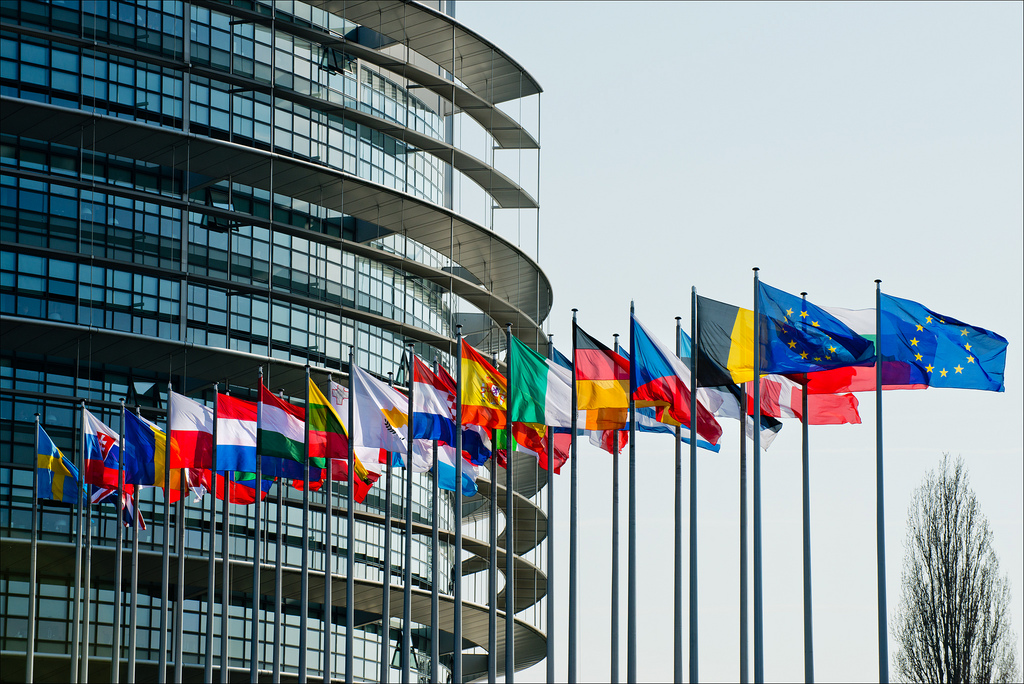 Farmers will need to be supported and incentivised to ensure they can cope with EU proposals to radically revamp the bloc's food production systems over the coming years.
So says Green MEP Grace O'Sullivan who was speaking from the European Parliament in Strasbourg.
MEPs have just approved a set of measures to help meet the objectives of the EU's proposed Farm to Fork Strategy. It aims to reduce the environmental and climate footprint of the EU's food system. 
The Farm to Fork Strategy includes a fifty percent reduction (50%) of pesticides and at least a  twenty percent (20%) reduction of fertilizers by 2030. And it's set a goal of having a quarter of agricultural land under organic farming by 2030.
Here's Grace O'Sullivan
Out words: as possible
Dur: 00:30