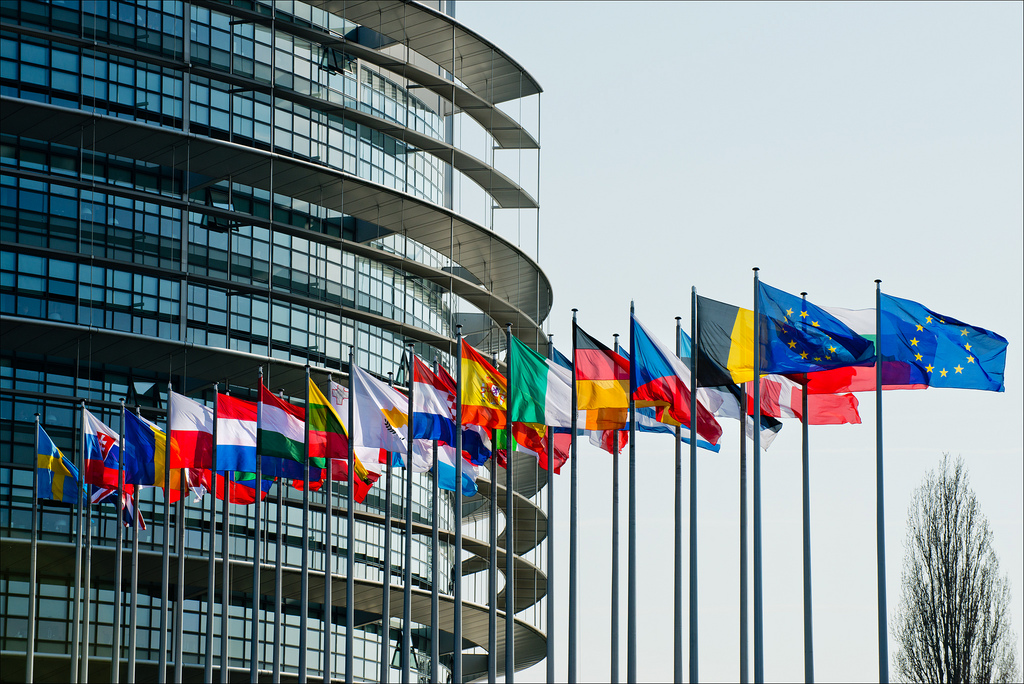 Solutions can be found to resolve the ongoing dispute between the EU and the UK over the implementation of the Northern Ireland protocol. But flexibility will be required from both sides.
That's the advice from former justice Minister and now MEP Frances Fitzgerald.
Negotiators from both sides failed to reach an agreement yesterday on post-Brexit trading issues between Britain and Northern Ireland.
US President Joe Biden is expected to warn Boris Johnson today not to let the row impact peace in Northern Ireland.
Frances Fitzgerald says the EU is prepared to be flexible but the UK must also show a willingness to soften its approach.
Out words: at present
Dur: 00:26